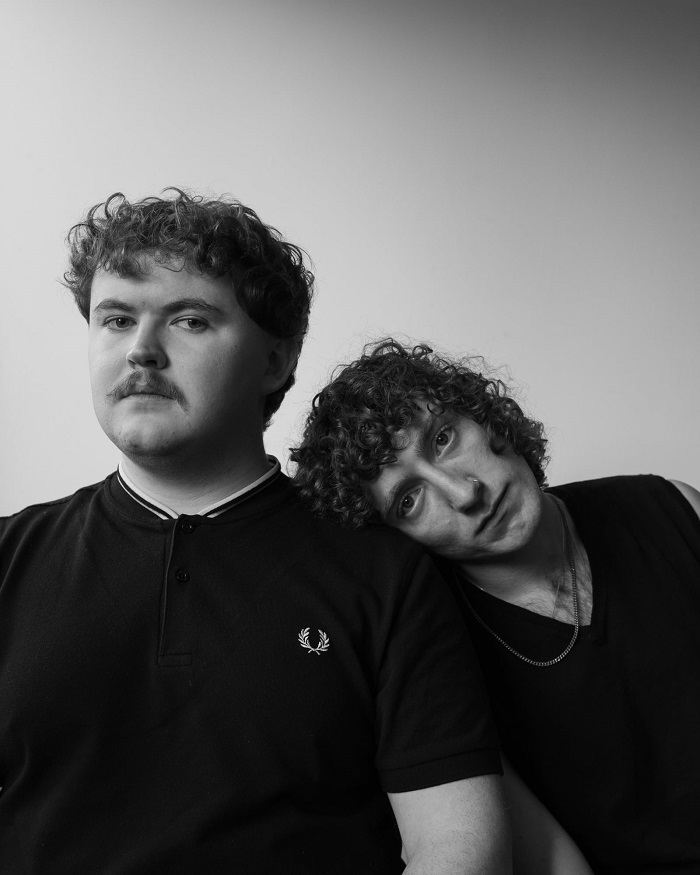 Nixer returns with a fresh new track as they get ready to drop their full EP this May and you better be ready to get on the dance floor because this one is a straight banger with swagger, attitude, and a whole lot of damn good fun.
 
"Decisions" comes in swinging with melodic twingy guitar lines, an upswing beat and frumpy bassline that goes right along with the excited and rambunctious vocals and it all comes together with a bright sheen that makes you want to jump around the room.

There is a layer of realness just under the skin of this track and there is certainly a bit of experimental and trippy parts in there and in the production that helps drive the songs already high octane feel.

This is a song to move to. Workout to, run to, dance to, shake your ass in the seat of your car to. It's got that Nixer edginess and touch of grit that you expect from the band at this point. 

These guys are endless fun and you can tell they just have an awesome time doing their thing and that aspect of it is infectious to say the least.
We can;t wait for the full EP to drop in late May as we hope to hear more tracks to get down with like this one. 

We haven't been left disappointed yet and with Nixer, you never will be. 

Check out "Decisions" which is out right now and keep those ears open for the EP titled People Feel. Again that's in late May but it's worth the wait I'm sure.