A Vast Musical Journey With No Signal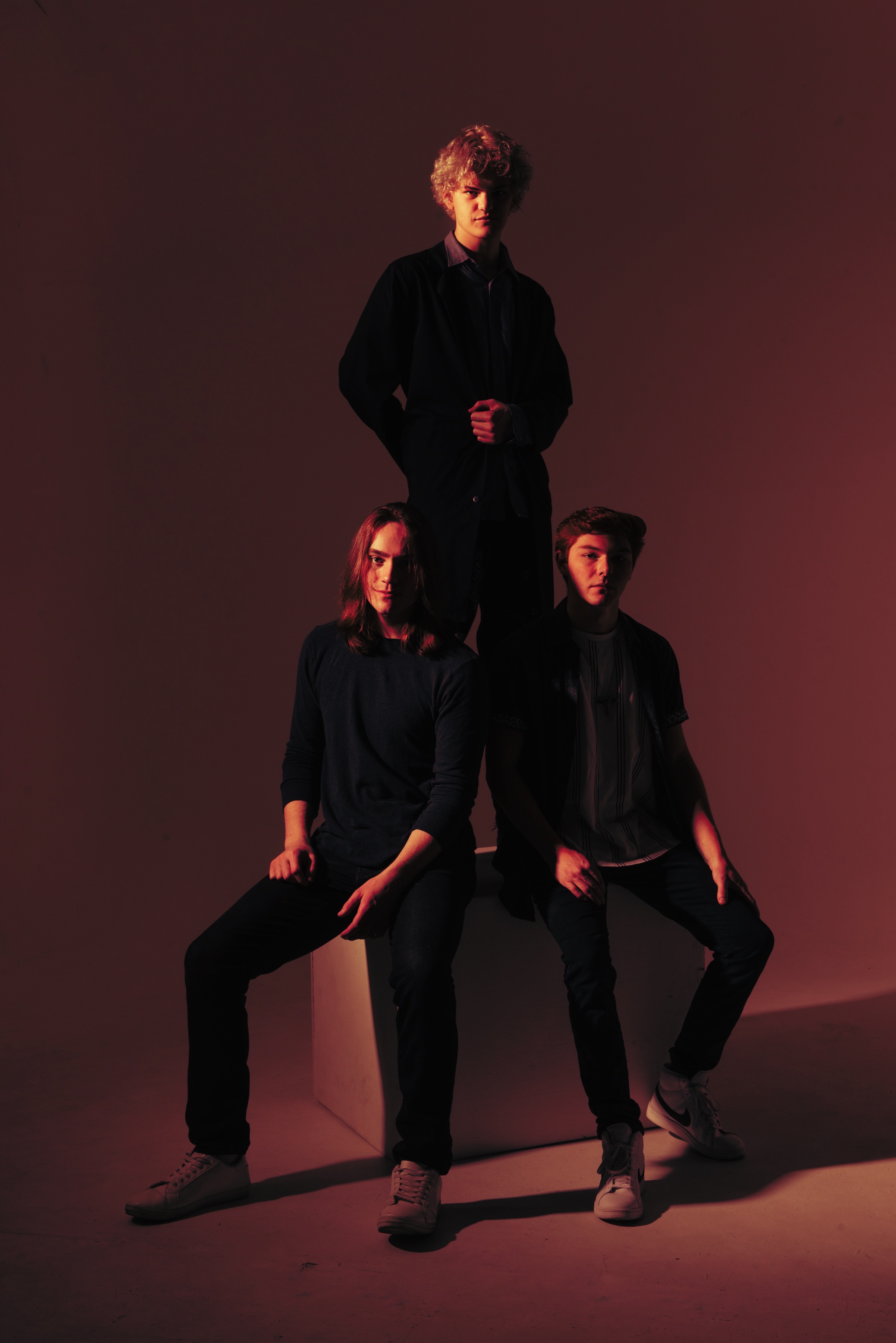 The latest single just dropped from No Signal is an absolute dreamy but cinematic and slightly haunting pop track that takes these deepening elements and effects to bring things to an even more intense and hair raising feel and tonality that has a wonderful way of growing and becoming a vast and lush soundscape. 
"Embers" is incredibly cool. The synths, keys, pads, and everything all have this classic 80's soundtrack style to them and it makes the song so warm and moving and the way the changes take place in the progressions are outstanding. 
This is the style of song that really can make the hairs on your arms stand up. It's engulfing and can leave you floating alongside it the whole time. 
It will wash you away with its massive and emotional waves of sonic transitions and changes. 
This was beautiful and beckons that retro-dreamscape style of songwriting that is done from time to time but not quite like this. 
This was done with this heavy attentiveness. The little climactic builds and the changes from major to minor keys in the choruses are just so intense to me. 
They move you and make you think and feel and the more music we have that can do that, the better. 
This was anthemic and huge and felt amazing to listen to with headphones on. This is one of those songs where you become happy that indie-pop style music has taken a direction like this. 
There are just less boundaries and it's freeing but it's also been done with a perfectionist's ear and that makes a difference. 
Take this journey for sure.