A Dreamy New Pop Single From Paul Jacks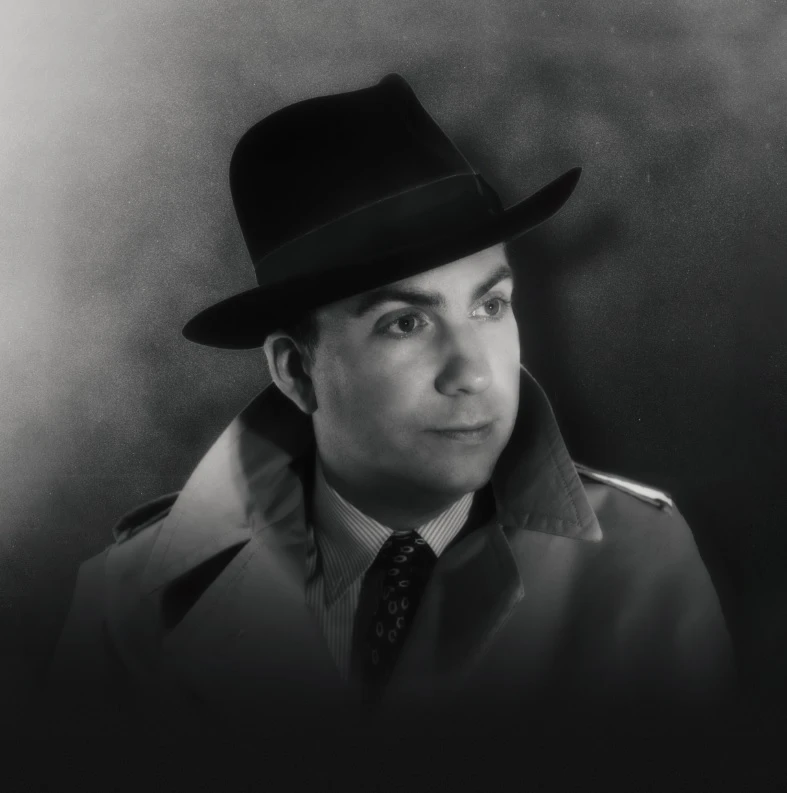 The latest release from Paul Jacks brings out a memorable and floating undertone with tendencies to touch on an almost post punk feel with flowing synth pads acting as strings to add a lusciousness to the single along with vocals that swim through the song and around the air that surrounds you.
"Brand New Shame" certainly seems like a personal song that bears some honesty as the artist manages to wear his heart on his sleeve throughout the course of this wonderfully built and heartfelt track that gives off such a wondrous and dream-esque feeling.
This whole thing really gives off that 90s underground alternative pop type of sound and brings in a subtlety and smoothness to it all that lets everything come through silky and combined with the layers of guitars both electric and acoustic It all becomes very well rounded and even cinematic at times.
Distract definitely boasts some beautiful softness and the song has a way of building and becoming slightly more intense as it plays through which gets you more engaged.
You can kind of feel those classic influences coming through in the track and you can also tell that there is a real hardcore love for his craft and that he has some heart in this song which is very important because it showcases in the performance quite a bit.
You have some light keys that flow through the track and a sort of warming feeling that comes over you as you let it kind of lift you up and carry you away.
This song definitely has a little bit of an escape to it and when you listen to it it's best to do it with headphones because this way you can soak it in the way it was meant to be.
The release certainly was meant to have you drift off with it and it feels good to let it just do that.
A very beautifully done single from someone that has a real passion for songwriting and performance.  You don't want to miss this one.