A Cinematic Dreamscape From Penny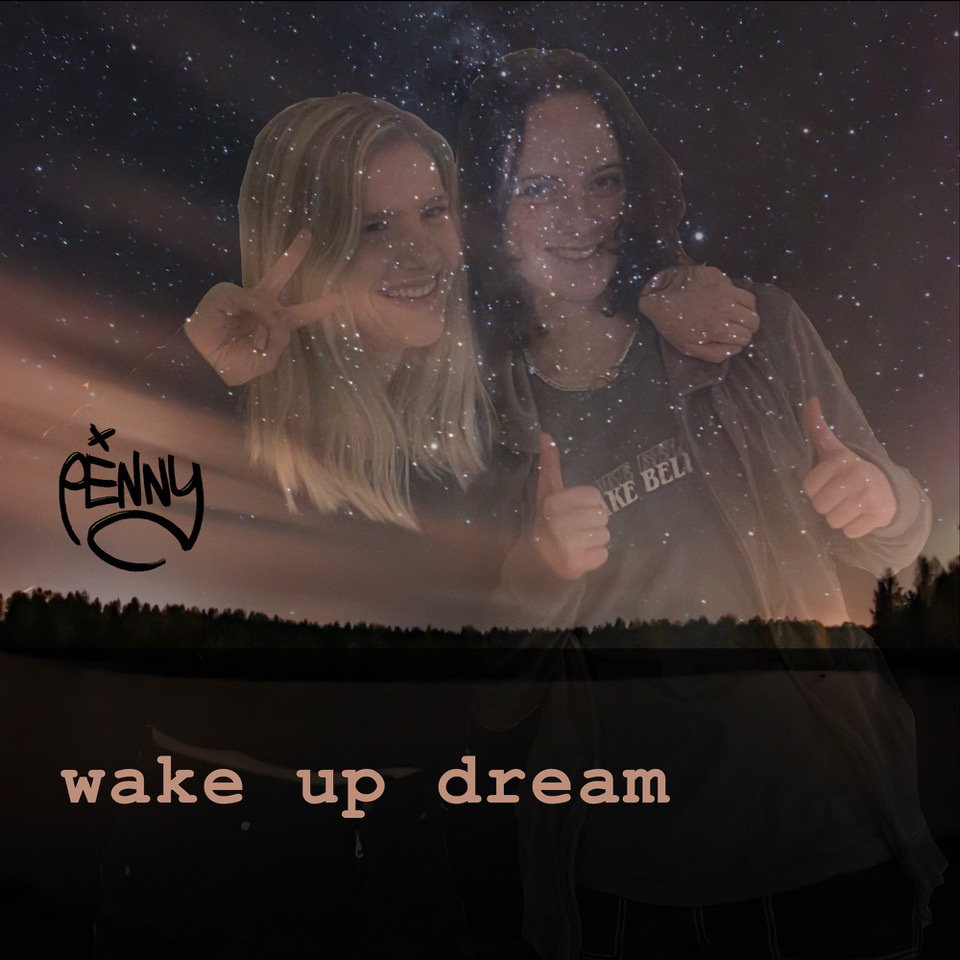 A beautiful new single from Penny brings us a lush and massive soundscape that comes through vast and dream-like with a cinematic undertone that stands heavy and boasts an emotional backbone. 
"Wake Up Dream '' has a ton of outstanding melodic and percussion aspects to it that grow as the song plays on bringing on a more and more intense sound and drawing you deeper in. 
The track features violins, cello, piano, and synth pads that all paint a vivid picture to go along with ambient and distant vocals that have a seriously powerful and almost anthemic call out approach. 
The song almost has an orchestral style to it which only thickens that theatrical and emotional build up all the way until the end chorus that really ends up being this incredible and full set of layered textured that really engulf you. 
When the song is over, you have to stand up and look around and sort of snap out of the state it put you in.
It's certainly been quite some time since a song can swim around you and wrap you up like this one does.
The track feels strong but soft at the same time and showcases a youth in songwriters that have so much at their fingertips to write and record with that it's really opened up a world of amazing material.
Penny is a sign of things to come from artists and it's so important and influential that these artists actually sit down and hone their craft like Penny has.
Not just the craft of songwriting but layering, recording, and performance. 
Penny has taken some of the best parts of several genres and created a dream-pop power ballad that has the ability to wash you away with the sound at any time. 
Give this track a spin and be ready to hear more from Penny as we have a good feeling there will be more to come.