The Deepening Post-Punk Feel Of Phil Fortin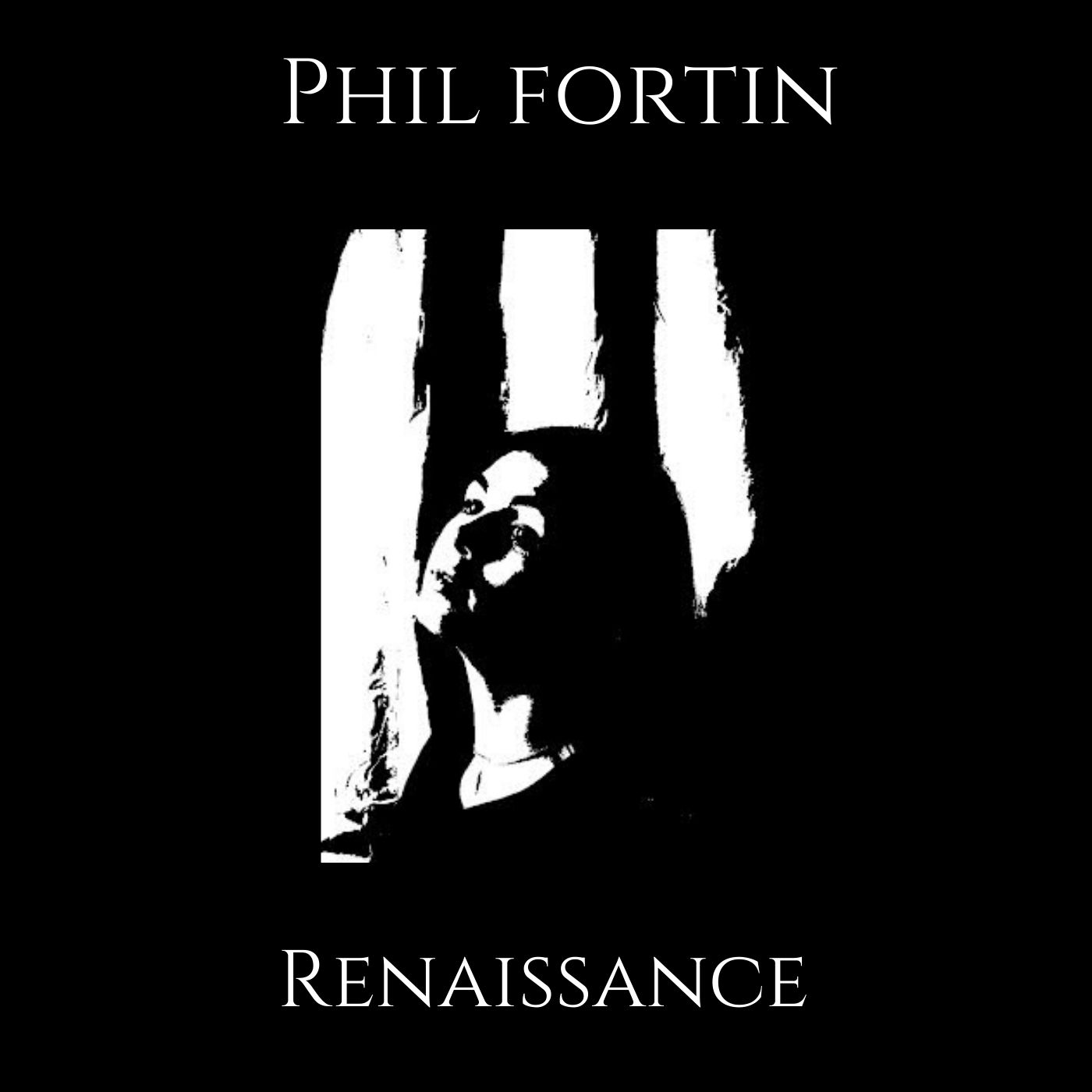 A new single from Phil Fortin breeds a deep and brooding undertone along with a killer cinematic feel and an almost classic 90's alternative pop edge. 
"Renaissance " is a carefully textured piece of musical work that really has the ability to engulf you as it plays on. 
It's rich synths are dynamic and full and the beat feels like it's something that was spawned in the late 90's and it does touch on that nostalgic undertone that makes it just feel good. 
This track has a killer edginess to it and especially when the synths start layering and octavizing over each other. 
It is quite lush and full but also has a robust feel to it. 
You can absolutely hear this track in a film from the 90's or a video game that just came out. 
This was post-punk and cold-wave mixed together and it certainly creates its own atmosphere all together and pulls you right along with it. 
"Renaissance" follows another recent single dubbed "Revelation" which has a little something different to bring to the table but stays true to its classic style overall, bringing some added guitars into the mix. 
It touches on bands like NIN at times but doesn't have the same aggression really. 
The creative flow is awesome and you can clearly tell the artist has a true love for his craft. 
We can only hope to hear more of this style from Fortin in the very near future as we could all use some old school darkwave tonality in our lives. 
You can dig on this one at his Bandcamp page but if you love "Renaissance" you're bound to love "Revelation". 
Besides, it's Fairly obvious they go hand in hand like an A-side/B-side. 
A killer song from an artist with experience as a sinematic song writer but just getting his stuff out.