A Wonderfully Descriptive Indie-Pop SIngle From Pio Hartnett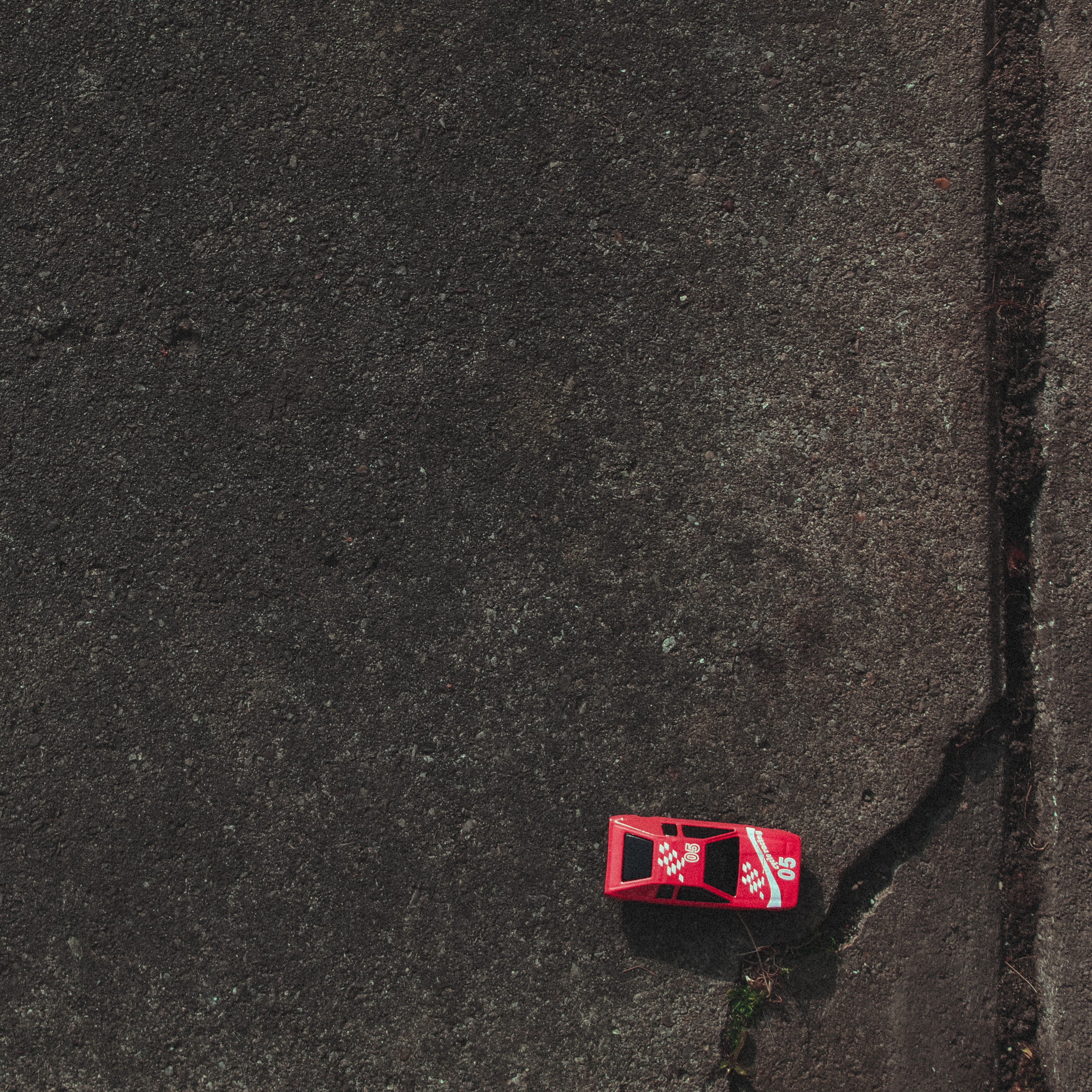 Pio Hartnett hits us with a cinematic and heartfelt song that comes through with a contemporary pop undertone and with an indie-pop edge that has a way of sticking with you.
"Grand Prix '' is a beautiful and honest account of personal experiences and it shines with a descriptive and detailed palette of vivid imagery that you can't help but let take over your brain.
The single is gracefully smooth and alluring and it comes with some great percussion and guitar work that all has a natural tonality that seems to create a flow that swims through the atmosphere of the track and keeps it powerful and subtle at the same time.
This song is a wonderful showcase of character and presence as an artist and what it takes to create something that can really get its hooks in you without even trying. 
This has an impactful aspect to it that sort of picks you up and takes you for a spin.
And it feels great to let it happen. Let it take you someplace different. 
Music is, at times, meant to do just that. Make you think about things you may not have otherwise. 
This track has an almost rustic undertone that sits beneath the surface really.
It's crisp and clean but just this natural instrumentation. This may be because of the percusion. 
Either way it is almost cleansing. 
So come get washed away and listen good to this one as it does tell a story in quite a unique way.