DOUBLE CLICK TO EDIT TITLE
An Adventerous Synth Album From Power The Light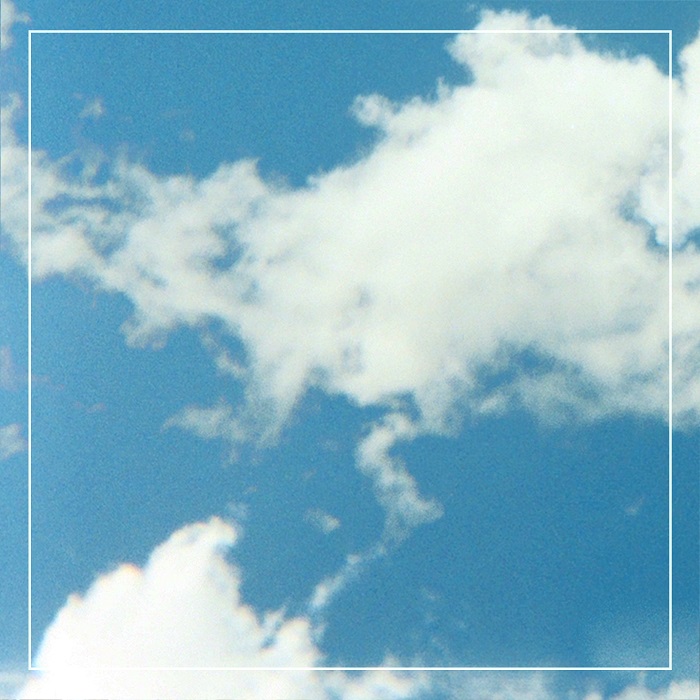 A new album release from Power The Light brings on an incredibly colorful and pop oriented synth-dance sound that spans soundscapes and borders on chiptune when it wants to. 
The Sky! album is gorgeous and is painted with such a vivid and detailed palette of digital structure that it crawls into parts of our brain you forgot about and makes a home there. 
It's nostalgic and alive. It's a digital heartbeat in a material world and it feels great to hear such a wonderful set of layered textures and sounds create an atmosphere like this one does.
The record bleeds into ambnet spaced out adventures that take you for little journeys and drop you back at your doorstep of the house you grew up in as a kid. 
This album is its own life force. 
It's got such a peaceful and positive tonality and the synth work is amazing as is the actual cinematic backbone it boasts. 
The whole thing even feels as though it's a concept record and it just may be. 
Songs seem to connect to one another in a way and each one tells its own story through the music itself setting moods throughout its course. 
This is a perfect release for a drive somewhere. It makes you think. It makes memories pop in your head and it can  even bring certain feelings that accompany those memories.
This was quite a fun album and it was done with loads of heart. 
It's easy to tell this was a passion project. 
We suggest popping on some headphones for this one as it really helps the songs project and surround you and that's what they were meant to do.
Job well done! Dive into this record and swim round in it. You'll love it!