The Massive And Cinematic Sounds Of Pretty Embers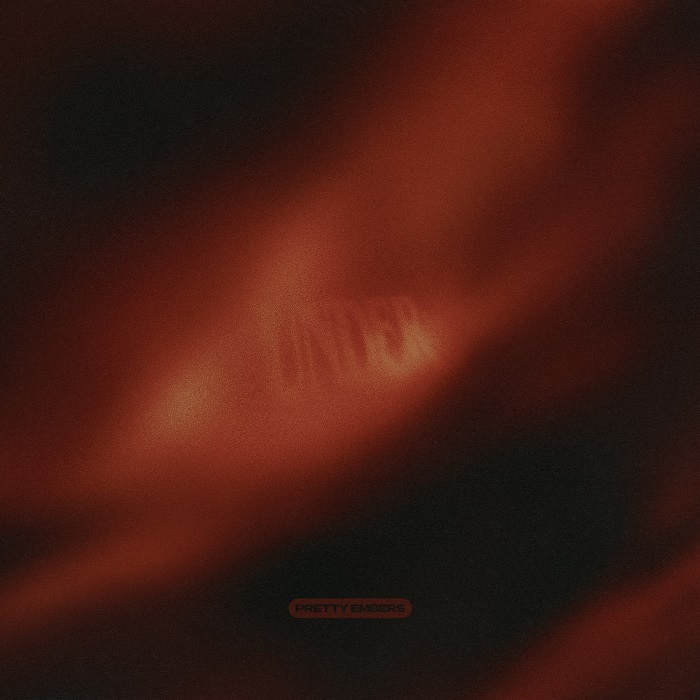 Pretty Embers just dropped an emotionally driven rock single that brings in some light hearted tones and some progressive rock undertones together to create something that stands out with a powerful and building sound. 
"It's Not The Same" hits that cinematic mark quite well with its beautifully strung together songwriting style that shows a graceful and passionate style that they touch with a little edginess and super deep root notes to give everything and added ground shaking feeling. 
This all adds to the emotion of the track itself. Guitars are almost always light and clean but there is distortion underneath those clean guitar tracks and the drums grow in intensity so well it gives you goosebumps at times. 
It all comes together with the feeling of an alive and breathing entity and it's a rare thing to come across a single that accomplishes that in such a way.
You really can hear this in a film somewhere. It has that sheen and engulfing sound to it that has the ability to encapture you. It can grab your attention from across the room and keep it until it ends. 
When the release does end, you have to take a moment to snap yourself out of it after being engulfed in its almost overwhelming entirety. 
It's all quite outstanding seeing that it's got those rock elements in there along with all this emotional pull.
This was one to hang on to and really soak up. It takes a little to build up to its massive ending but it's well worth the journey for sure. 
These guys know how to write a song in a way that makes you want to know what happens next. Almost like watching a good movie.
The single is part of their album release dubbed Under which is filled with some outstanding performances all around. 
One of the best parts is that late 90's underground rock feel that you get, as if the band was influenced by others like Pavement or late Code Seven releases.
This was a killer track that is very enjoyable for many but will hit a specific feeling for some that they've been missing for a long time.