The Rock Worlds Of Protea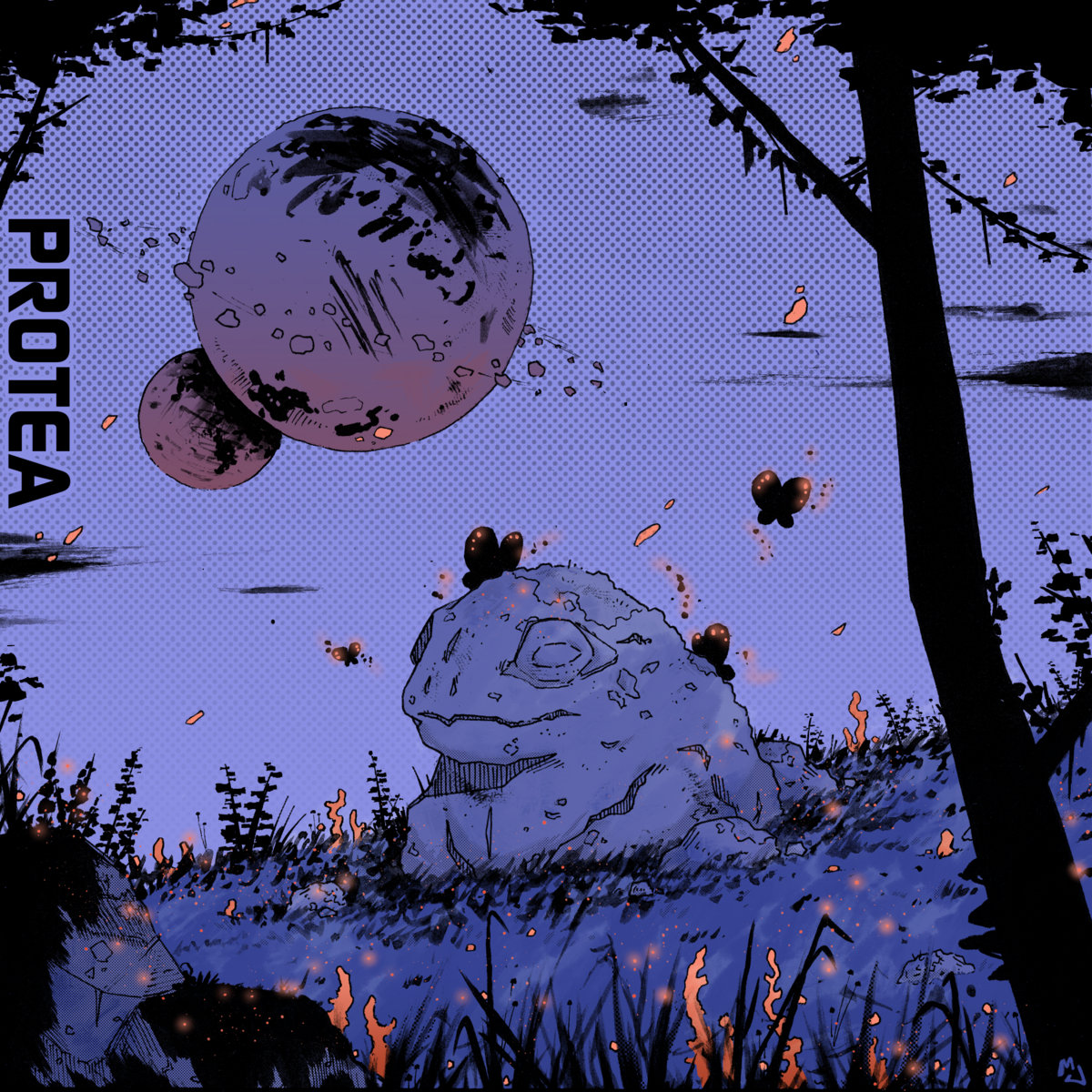 A full album release just dropped from Protea gives off a youthful and slightly progressive rock vibe with vast guitar sounds and ambient undertones to go alongside some really melodically catchy vocals and it all rolls together with this sort of sheen that really makes things almost charming. 
The self-titled Protea album is brimming with such a lively energy and this mature songwriting style that actually pushes the envelope qute a little bit and makes the songs colorful but not over the top in any way. 
This was completely refreshing and the band really shows some personality on the release from all parts but those vocals really have a way of taking you away to whatever off land place they feel like taking you with each song. 
But you're always going somewhere with Protea. There is always this kind of adventure to embark on even if it's just in the musical sense, it's there and it's right in your face.
They have their harder hitting or heavier alternative rock songs and those are really good and each song really does have a way to stand on its own however this album is super fun as a whole.
You get some really descriptive lyrics at times that help paint these pictures in your mind and those usually come with some amazingly open and freeing musical aspects and it just feels like every element of this band really clicks together naturally. 
Nothing feels pushed. It all has a wonderful and flowing feel to it.
The guitar work on this record is also quite remarkable. Not in an innovative way but in more of an aesthetically perfected way. The work put into the recordings feels intricate and there was much attention to the details here. 
Completely worth it as the album is a journey to be taken.