Get Your Groove Back With PrYmary Colours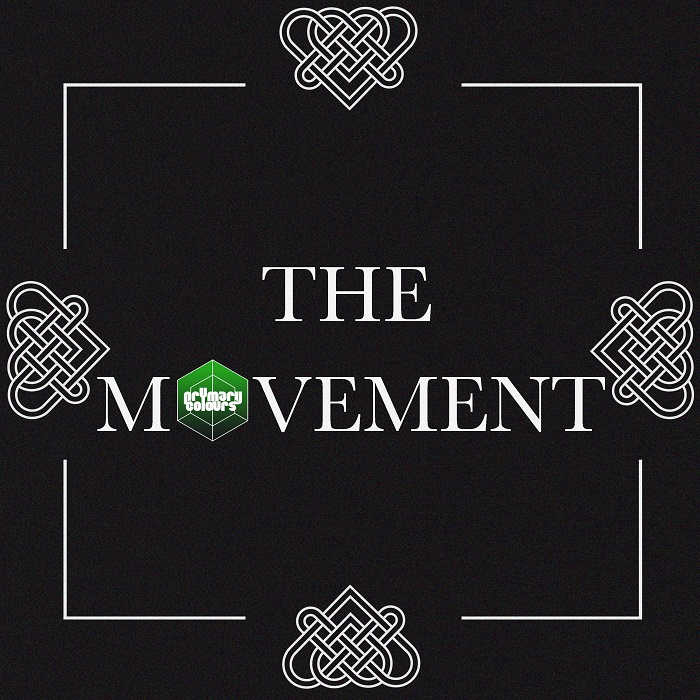 PrYmary Colours just hit us with a bright and high energy pop groove crossover that brings together an array of genres that all give the song a full and warming feel. 
"The Movement" is massively addicting and uplifting to say the least. The track boasts piano, sstrings, synths, and much more. 
This single features some absolutely bountiful and soulful vocals and gospel backing sections along with a steady and fun 90's beat, and a massive soundscape that even touches on disco at times. 
This was a danceable singalong track that makes you want to belt out loud along with the group. 
We dare you to try and crank this song up and NOT dance. You just can't. It's impossible. This song will get you moving indeed and they certainly paint with more than 'Prymary Colors'. 
This track is bright and impactful. 
A great time for just about anyone, "The Movement" is a hell of a jam and it grabs hold of you quickly and doesn't let go. 
The song feels like a Miami dancefloor at night with your hands in the air and lights flashing everywhere. 
It's just huge. 
The vocalist has plenty of character and power behind her voice and she really shines on this one. 
What's also really fun is that this single comes with a remix meant for the clubs and it works perfectly without losing any of the original version's gusto. 
Both versions are killer and we suggest you play them nice and loud!