Blast Off With The Rock Of Rainbow Death Rocket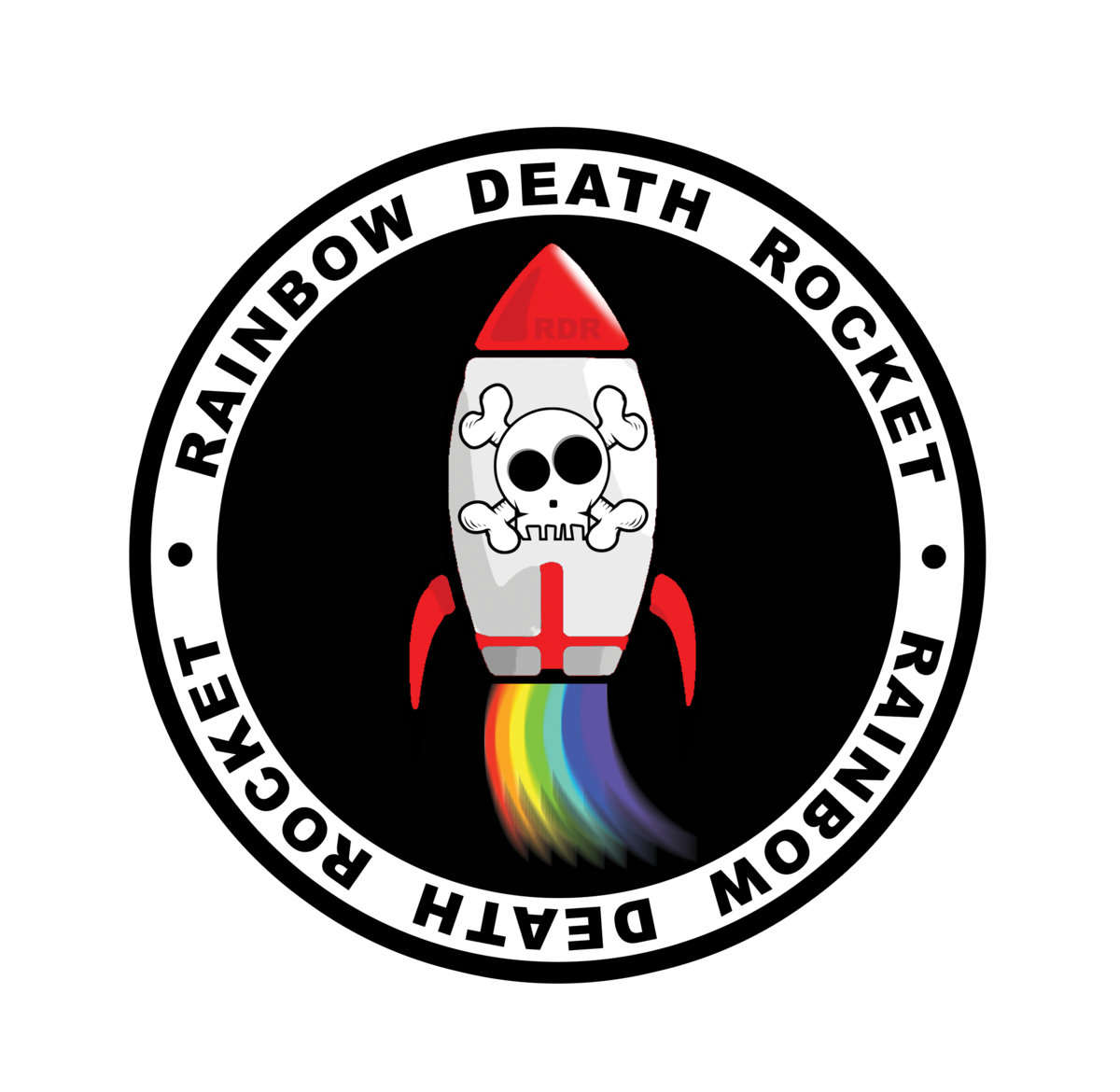 A righteous rock soiree from Rainbow Death Rocket has arrived and it's a complete classic with alternative infused rock that breaks into danceable and colorful styles and gives you plenty of great surprises as it plays through. 
The new album is called A Thousand Words and it really has a way of knocking you off your feet but it's done with this tasteful set of guitar hooks and approaches that really give the record a nearly perfect arena rock style.
This record has a vibrant life behind it and there is a lot of heart that went into its creation. This is heard with the songs.
THe album is super guitar driven and really pushes that envelope by using that deep string like a guitar solo to make riffs that just blow you away. 
A lot of changes and turns take shape throughout the record and there are tons of melodic and powerful breakdowns to sit right by the side of layered guitar tracks that get spacey and ambient or up close and personal. 
There is an experimental aspect to this album as well and that is clear with the production. 
Some songs would be completely different if it weren't for the actual production side of it. 
That approach was taken seriously but it was done with fun in mind. 
This is different and a little outside the box but really sits in this comfortable place that makes you feel like you know this album by the time you get to the 3rd track.
Although the single speaks volumes for the album, to get a full understanding of where Rainbow Death Rocket is really coming from, the album should be heard in its entirety. 
"The songwriting process for me used to be lyrics first, that led to a "mood" for the music, which led me to the song structure and eventually the music. Lately though, I've been able to reverse that and do what most people do, which is start with music first and build the song from there. Sometimes I start with a groove or a guitar riff, and wait for a line or a chorus to jump out at me to use as the foundation of the song. Sometimes I end up with something fun, sometimes it's depressing, but hopefully they are still enjoyable for people."  - Rainbow Death Rocket