A Hard Rock Classic from Rick And Friends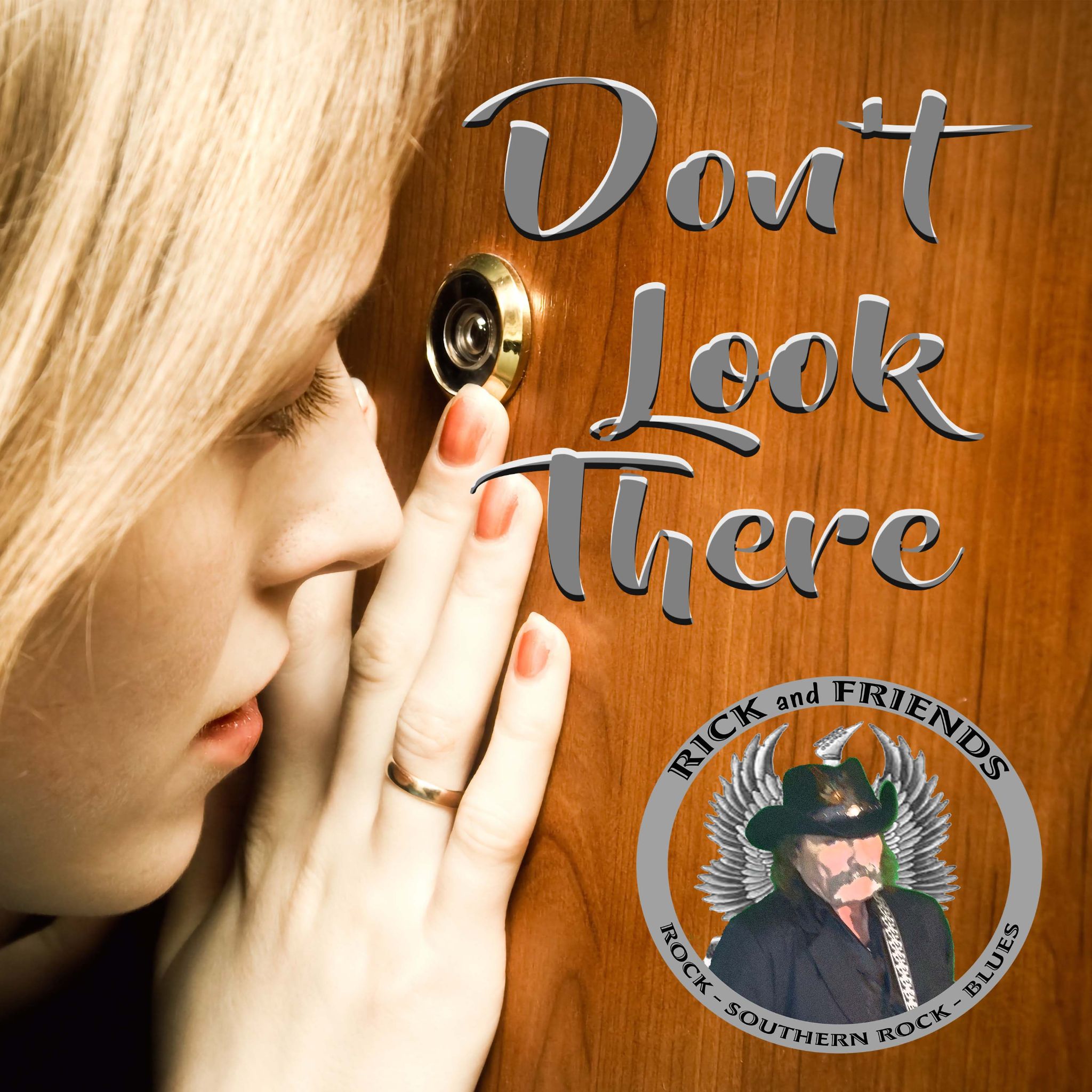 Rick Drevet and Friends are back with a new single and this one takes on a much more hard rock style than what we're used to from Drevet.
"Don't Look There" is a killer track with some hard driving guitar sounds and a massive sonic presence that takes over with a crisp and edgy arena rock tone. 
This single has a huge feel to it and the band is high octane energy from start to finish.
Drevet still does his thing and brings the melodies on perfectly atop the full guitar rock approach and makes the song one that has more hooks and soul. 
Don't get us wrong. The guitar playing has tons of soul and passion behind it.
You can tell the band loved performing this one and that lively energy is absolutely infectious. 
The track is a step in a little bit of a different direction but it's a great one as it all comes through with gusto and strength. 
it's still all American rock n' roll without question and that's just what Rick and Friends does. 
They do their take of rock music and it may change or evolve from time to time but it's alway genuine and true to its roots. 
Their feet are grounded and the instruments soar. 
What an impactful feel and it's got a real deal tone that makes you want to song along or try and learn that riff. 
"Don't Look There" has all that sort of rock magic you want from a harder rock single and they do it in a tasteful way. 
it;s never taken too far but never is too calm either. 
The band knows how to feed off of each other and go with that flow so well it feels like it's just second nature at this point. 
Another great single from Rick and Friends is here!