DOUBLE CLICK TO EDIT TITLE
A Rock Power Ballad From Rick Drevet Hits The Sweet Spot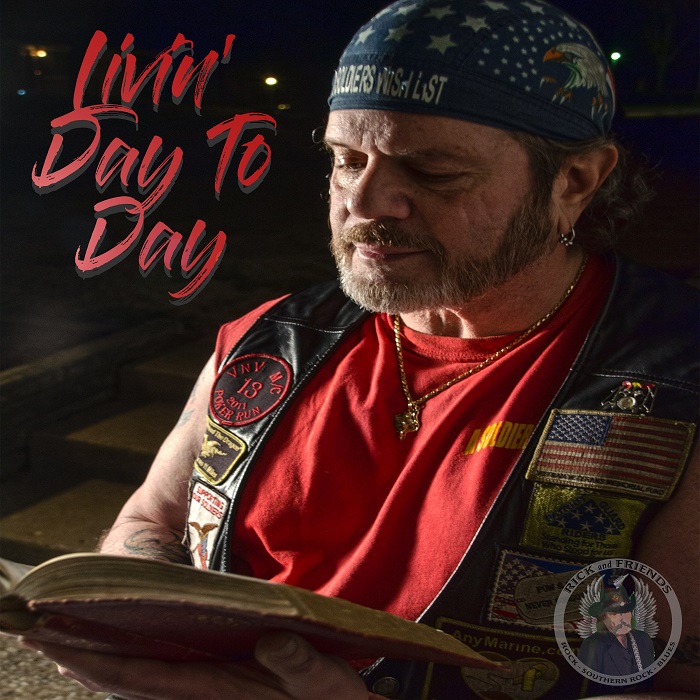 Out of all the singles Rick Drevet drops, you sort of always want to hear a power ballad of sorts.

You want that true grit southern rock style to burst out into a slower, ballad style track that still keeps to that real deal classic rock Rick Drevet feel and swagger.

Well, it's finally here and it's exactly what we expected from this veteran rocker. 

Drevet pulls out another outstanding and impactful rock single to add to his arsenal with the help of songwriter Mark Pappalard, and it's incredibly relatable and features some killer changes to go along with that passionate vocal performance. 

You can hear acoustic guitars, organs, p;ianos, and more just creating a whole new atmosphere and painting an intense picture of life and what it may bring day to day. 

"Livin' Day to Day" is the title of this release and it really does make you feel like you want to talk to the artist himself just to say "hey man, you get it". 

Because he does get it and he can take that and swirl it into song like no other. 

Drevet has elements of country and Americana but it's really all southern classic rock with twang and guts.

The chorus is thick with keys and string sections that feel warming as the artist belts out. 

Drevet really has a way of taking topics that we all want to talk about but never really do, and just shouting them out into the air with no hesitation. That's why these songs can be so powerful. 

Come live day to day with Rick and Friends.