Rooftop Screamer Drops A Full Length Album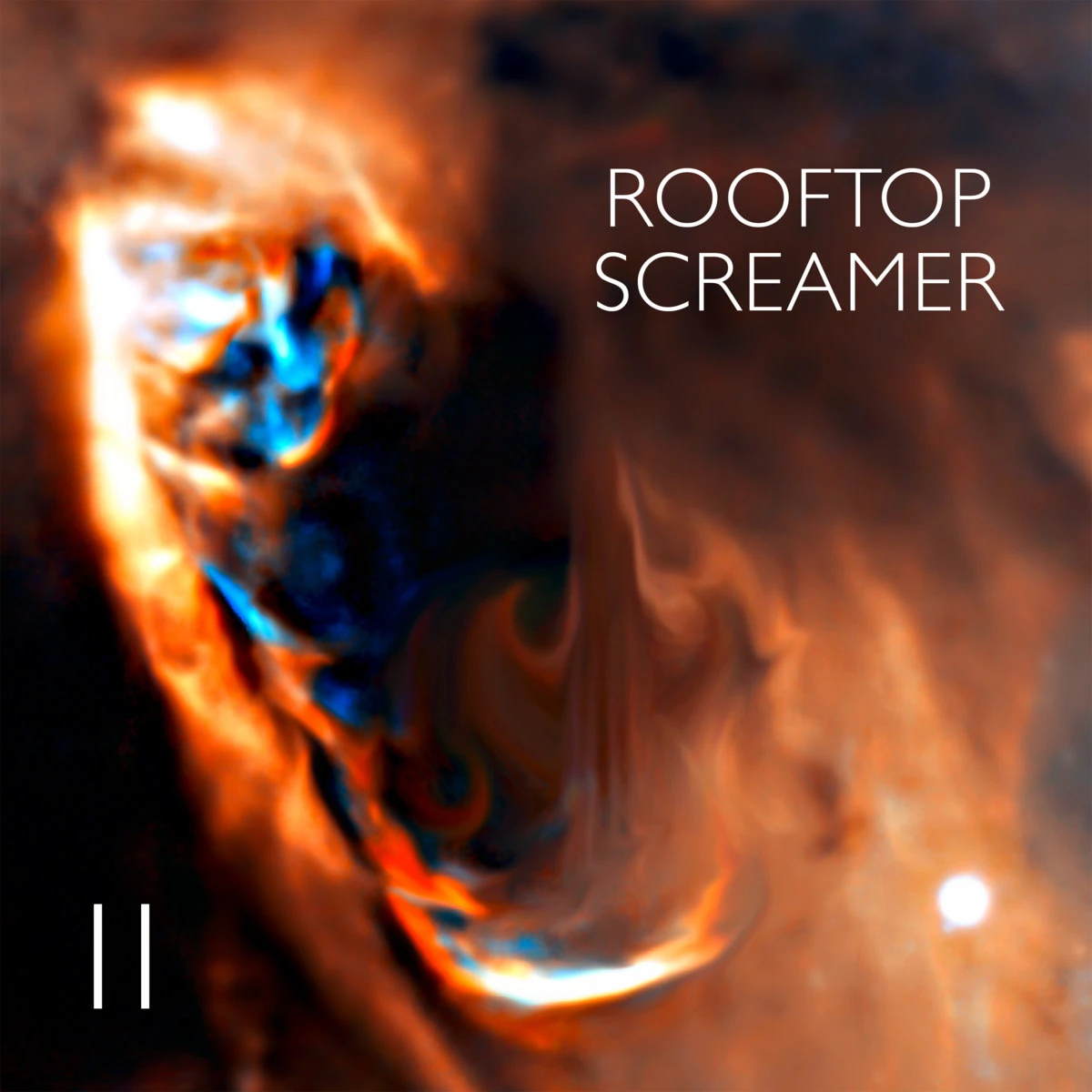 The latest from a project called Rooftop Screamer it's a lot of those pop-rock sweet spots with hooky reps and vocals that make you listen to what's being said.
The new record is a blend of this classic rock and alternative rock that touches on surf and other kinds of styles throughout its playthrough.
Everything about the album is really wrapped up tight and has a great aftertaste as songs seem like they go hand in hand but still can vary in styles and feels at times.
This album is simply called Rooftop Screamer II and it feels like it's a collection of songs that were possibly written at different times but really have this flow to them.
A lot of the record is light-hearted but they're still little bits of that harder tone peeking through from time to time and one of the bigger aspects of the release is the guitar work and how this whole thing feels like a live band.
The performance guitar-wise is definitely soulful and passionately done with a little bit of gracefulness in a way but really when these songs burst into their choruses it sort of feels freeing.
He's also got a knack for bass tones and popping on that clean guitar channel to bring on different approaches as well.
So you get a really full mixture of his own brandished pop rock.
It is great to hear a record that's got its own voice. We all like hearing albums that you kind of fall for and in the end you can tell who it is when you hear a new song.