Why You Should Be Paying Attention To Sarah Krimson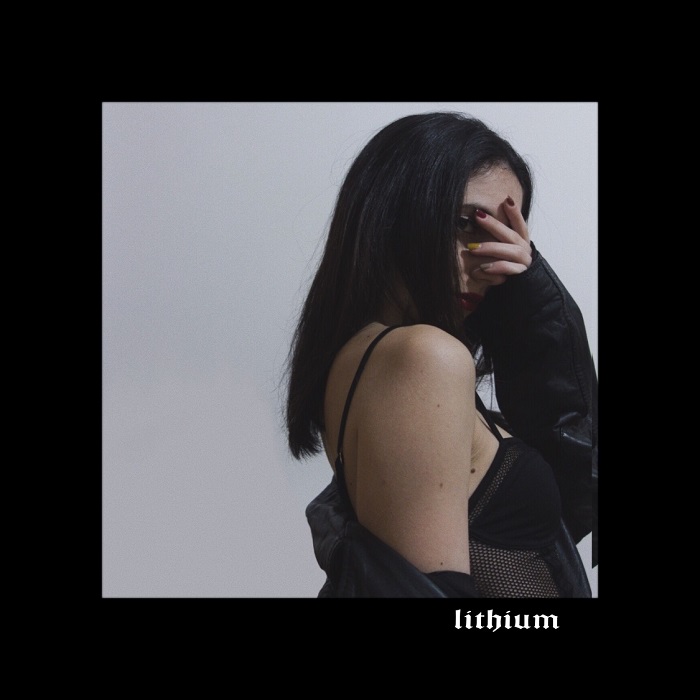 One of our favorite artists just gave us an amazing single and it's textured and kushy pop sound keeps its rough edges and almost magical feel. 
"Lithium" is the new track from Sarah Krimson and it's a cross breed of artists like Bjork, Lana Del Rey, Ellie Goulding, and more. 
Dream-pop is Krimson's forte but there is always a new layer to her sound. She experiments and frees herself from the standard and it makes for songs that push the envelope slightly  more each time. 
"Lithium" is a prime example of exactly that. 
The song paints colors before your eyes with sound and her vocals are teetering on the edge of sultry and even haunting sometimes.
Production gets better all the time and it's completely refreshing to hear an artist like this dip into new sounds. 
It's come to be the norm for Krimson and it's an excellent attribute. Something other songwriters should take note of actually. 
Sarah Krimson comes with a tastefully and ever so slightly dark edge that kind of lurks behind the curtain and it adds to her mysterious character and aesthetic both musically and visually.
The artist steadily releases singles that make you think and even push your imagination at times. How often can you really say that?
The best thing is that you become a fan straight away. If you like any one of her songs, you will fall hard for the rest of them. 
It's kind of a beautiful thing.
Krimson puts her all into her music and her craft is being honed in to perfection more and more with each new single she drops. 
"Lithium" is killer and serves as quite a great example of what she can do now.
Her pop sensibility is always strong and she uses it just the right amount, like a guitarist that can shred but instead plays tasteful licks that are much more memorable. 
The songs of Sarah Krimson are indeed memorable.