Sarah Sunday Returns With A Fun Pop Banger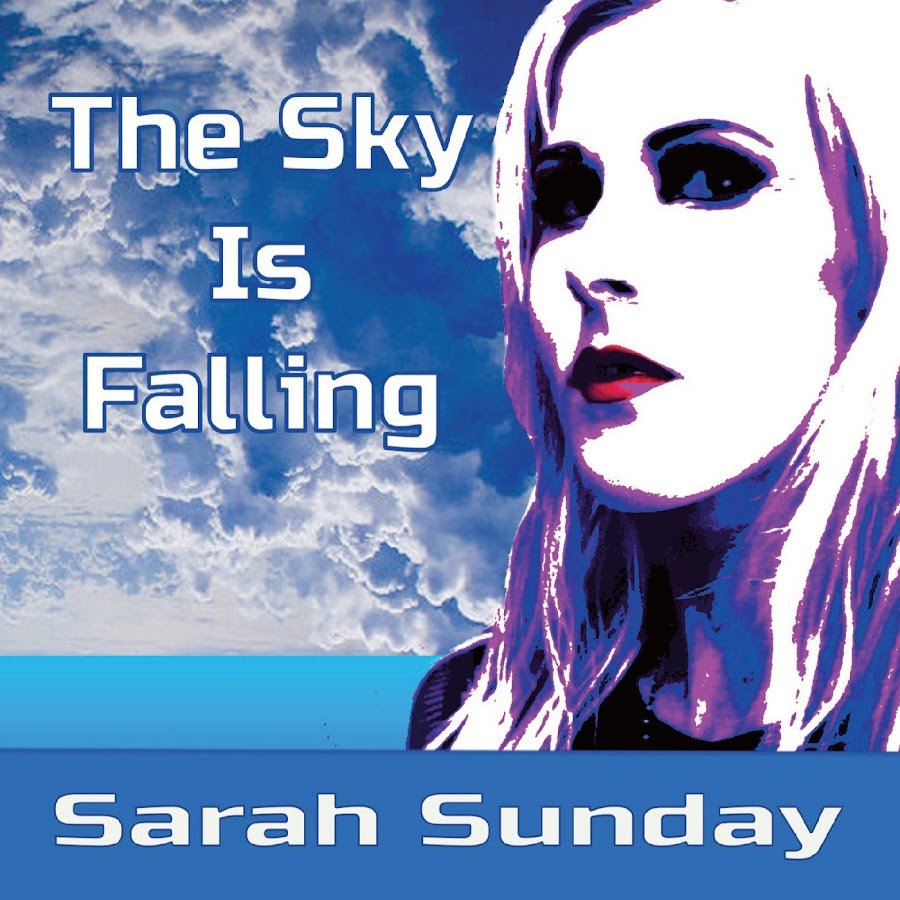 A new single and video from Sarah Sunday brings on a bright and colorful pop rock soundscape with a high octane energy that becomes very addictive and in true Sarah Sunday form, the song pulls you right in with a catchy chorus riddled with pop keys and a lush feel. 
"The Sky Is Falling" has the air of classic rock hits from the 90's at times and the song has such a killer production as vocals are scattered throughout the songs ether and that character and energy doesn't let up for even a second.
You get such a wonderful palette of textures and sounds throughout this single and it's got this driving force behind it that pushes the envelope slightly as the combination of rock and pop sounds whirl around you and take you to this rainbow colored alternative edge that you don;t really want to return from. 
You want to live in the world of Sarah Sunday for a while. Can't really be blamed for it since it's so much damn fun. 
This track is danceable and gets you moving. That style and energy is quite infectious really and it's something you should start the day with to be honest.
This was bouncy, dancy, poppy, and a good time all around and you can hear the fun Sunday is having on the track as well. She has a true love for her craft and that's perfectly clear with most of her music in general.
The artist is known for her edgy but bubbly style and there is always this excellent sheen over her stuff that makes it extra catchy and addictive. 
The music video that comes with the song is also very fun as it comes through in a flurry of shots and with as much color as the song itself actually. 
``The Sky Is Falling" also has a great remix version available as well that is much more hyper pop style. 
This was a great new single from an up and coming artist that has been paving her way in the pop world. 
Welcome back Sarah Sunday.