The Warm Pop Sounds Of Sidney Riley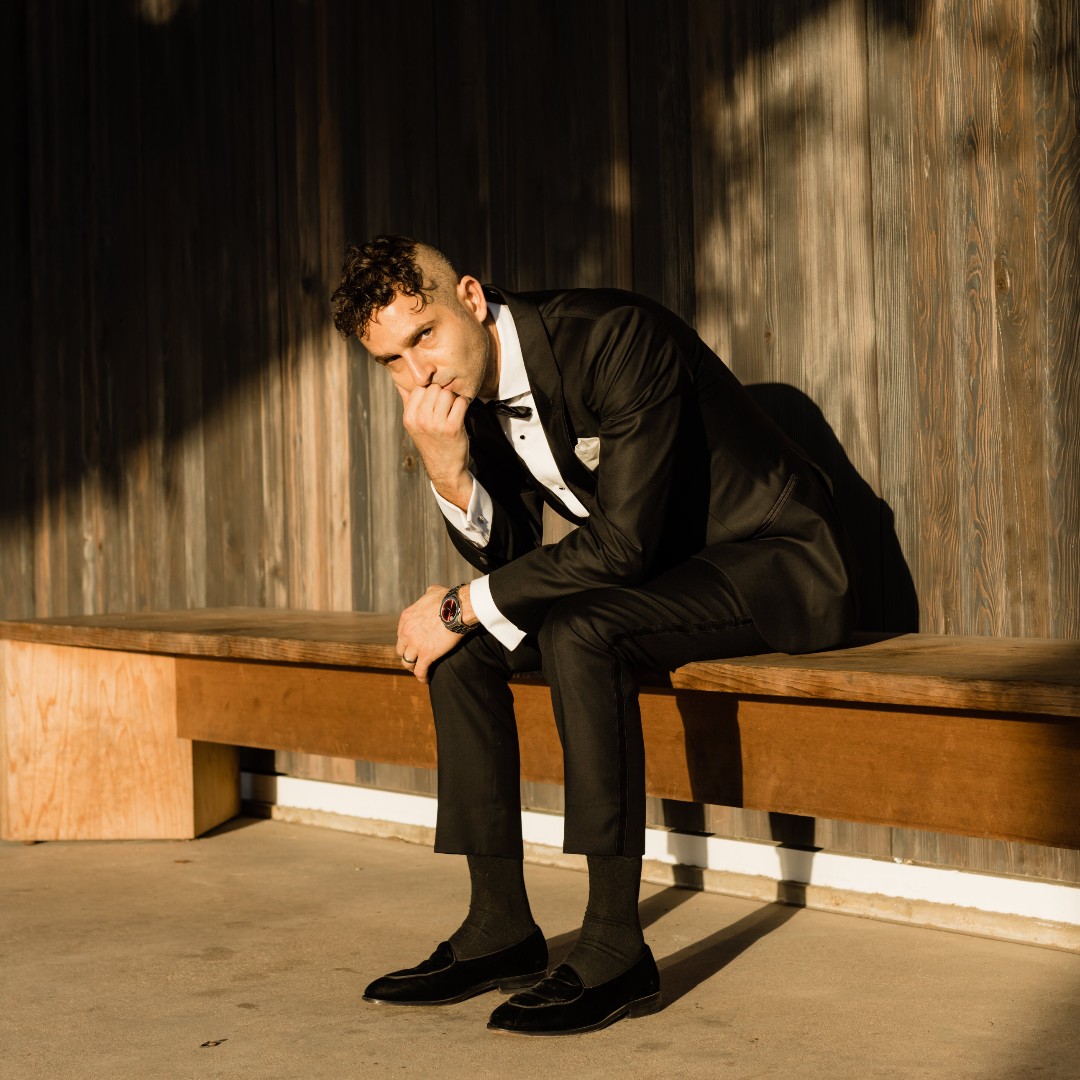 Let's take a moment to introduce you to Sidney Riley who just released a single that let him step outside his norm and venture into a lighter and more heartfelt side of his songwriting. 
Known more for coming out with super cool pop singles that keep to a clean but danceable style that you would hear on the radio on any major pop station out there. 
The songs have some cool edge and sound electronically driven and blended with a number of tones that line up but also slightly clash in a good way. With a compliment to each other. 
The songs are a bit harder than his newest release called "It's Always been You" which is made up of much more natural instruments like piano, strings that grow and real drums.
This single is very touching and has elements that you hear in his other music but incorporated differently. You get those backing vocals that feel like a classic gospel group. They're all him I think. 
I think this because you also get things like that in the other songs he's released. So you still have these parts he stuck with and he used in this very beautiful and very personal song that was written for someone special obviously.
Upon watching the video for the track, you can feel the genuine love going on. This is real and it's a bit of a tear jerker. 
Again, that's a good thing. It's music that you can tell was built from an emotional standpoint.
This is a must watch really. You get the full effect with this video. 
Upon reading up a bit, we found that the song was all done for his real life wife who is actually the woman in the video. 
What an amazing thing to do and the way it's done is really perfect.
The song sounds like it's a fully orchestrated production and I think it is such a great move for the artist because guess what. It works all too well. 
he may have been meant for this sound. 
However, I can say that the previous releases which again, have a more synth-pop feeling are excellent. 
Check out the video below.