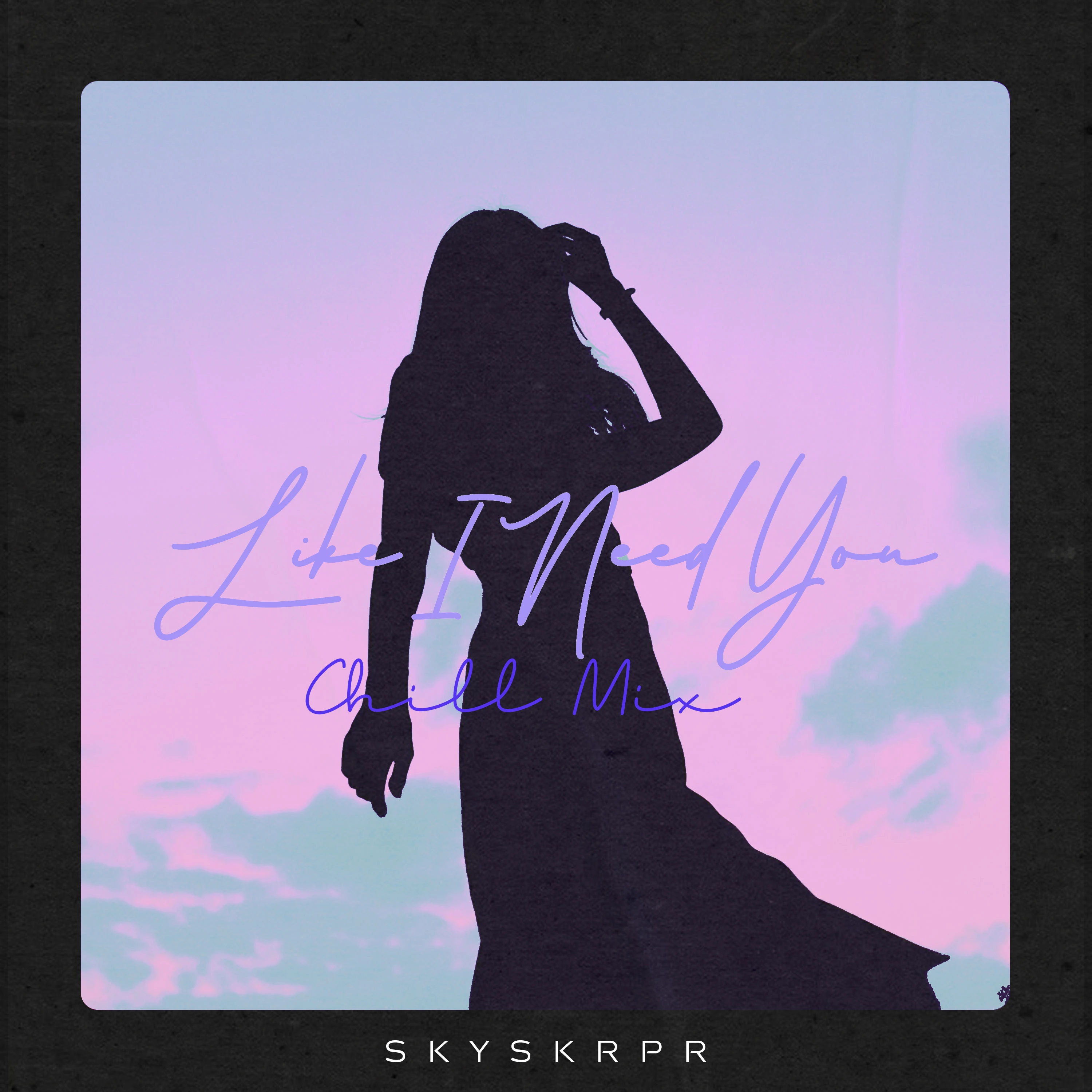 What started off as an experimental music project during the pandemic ended up becoming a viable creative outlet to push boundaries, personally, but also societally.

"There is so much synthesis of the artificial into the organic presently that I wanted to explore that musically," says SKYSKRPR. "Due to social distancing during the pandemic, this symbiotic relationship between humans via inorganic and computerized methods increasingly developed that I wanted to further explore what is termed the 'uncanny valley', via music."

When asked to explain the artificial aspect of the music, SKYSKRPR responded:
"I grew up listening to artists such as Depeche Mode, Information Society, Moby, and Nine Inch Nails. These guys were heavily using synthesizers and computers. Plus I'm also a big sci-fi Orwell, Huxley, Asimov sort of person. So I wanted to completely record 'in the box' - write, record, mix on computer software, and using Melodyne for the vocals. I'm having fun at the moment, but I also have a lot more I'm working on with other artists that will come out in 2024."

In the meanwhile, check out the new single from SKYSKRPR "Like I Need You (Chill Mix)"