The Neon Lit Sounds Of Smomid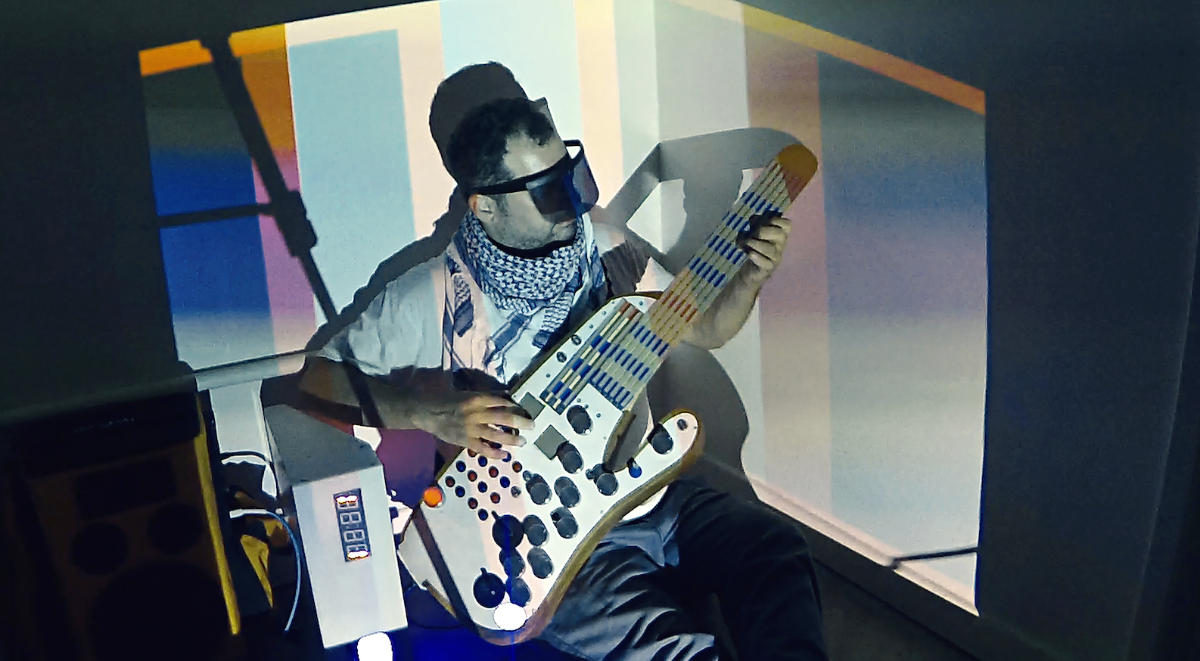 It's time you got introduced to Smomid. The new single release from the artist is out of this world. The song takes you on an interesting musical journey through a jazz undertones electronic psych-pop soundscape that consists of layers of synth notes that build and travel in a fluent movement and it all leads to this spaced out experimental driven composition that is unlike anything you've heard before. 
"Geophilia" is something of a soundtrack to a trippy horror film from the mid 70's but also boasts this future tone while delving into that retro approach using unique sounds and that jazz arrangement to create something you can really just get swallowed up by. 
Here's the coolest thing about it all. The project is helmed by one man who actually creates and builds instruments to make new sounds and formulate new ways to play. 
This takes things to a bit of a different level. 
Not everything you hear is designed by new instruments built by its songwriter. 
Enter Smomid. 
The track has a glitchy undertone and this hyper electro vibe that can feel intense at times but again, this is part of the point. 
The music takes you elsewhere all together. It picks you up in what feels like a flying saucer and soars through the skies and the stars while you go through a range of emotion in the form of edgy synth tones and notes that melt into each other.
Not for the faint of heart, Smomid is really quite mesmerizing especially in terms of his approach to songwriting as a whole. 
It's unique and he actually pushes the envelope in a new direction in his own way which is something you dont hear every day.
There is so much rooted in jazz here and it flows in different directions based on wherever Smomid wants to go with it. 
It has a certain freedom that you can just feel as it plays. 
This was something to behold and if you get a chance to dig into the artist a bit more we suggest doing so as it's all quite interesting.