A Classic Double Single From Some Remain Just Dropped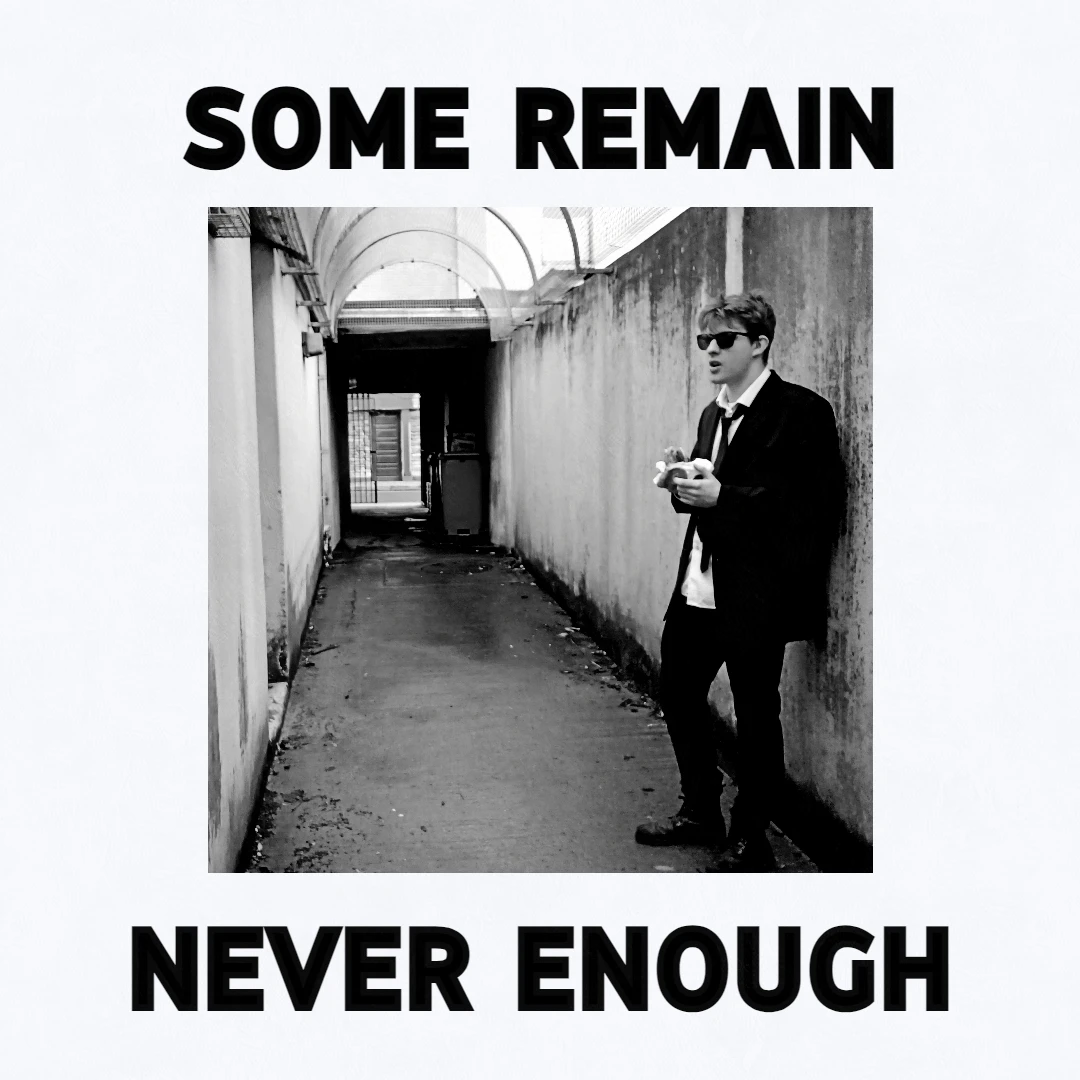 A new double single from Some Remain hits An infectious and high energy tonality that features percussion That sort of blows you away when you first hear it, a classic almost post punk style vocal, and a jumpy feel. 

The first of the two singles is called "Never Enough" And it does hit those classic punk rock undertones and it feels genuine and authentic. The thing about this band is that they have that aesthetic that fits so well that it feels like maybe you've been missing out on them for the past three decades. It feels like you've heard this somewhere before And that's just because they do this so well.

The track lets you jump around the room, sing along or go crazy if you want to. That energy that they have is infectious as hell. There's even a really cool, thick breakdown in there that gets you by surprise and builds super well.

There's something addictively frantic about this single and it makes you want more and more which is kind of cool because like we said before, this does come with a b-side as well.

That B-side track is called a "Montoya" And it has a little bit of a different feel but all that edginess and slightly aggressive undertones are still there strong and right in your face. This is that punk rock aspect we spoke about earlier. Maybe this track shows a little bit more of what Some Remain is really all about. That raw punk attitude and character.

"Never Enough" features a guitar sound that Is a little bit unique tone wise. Separates itself from that second single In that way Among others. The guitars are more twangy and There's a little bit of a progressive feeling behind it in a way. Like we said, it does have a little bit of a post-punk style to it If you pay attention. Or rather if you're into post punk and know what it is.
"Montoya" has a heavier distortion on those guitars, a little bit of a harder punch on those drums and a little bit more fire in those vocals.

Either way these are both badass singles and they do a really great job of letting this band shine in the ways that they want to. If you're a fan of genuine classic punk oriented music then Some Remain is absolutely for you.
Some Remain on Instagram
Some Remain on Twitter
Some Remain on YouTube