DOUBLE CLICK TO EDIT TITLE
Static Vision Releases An Alt Rock Epic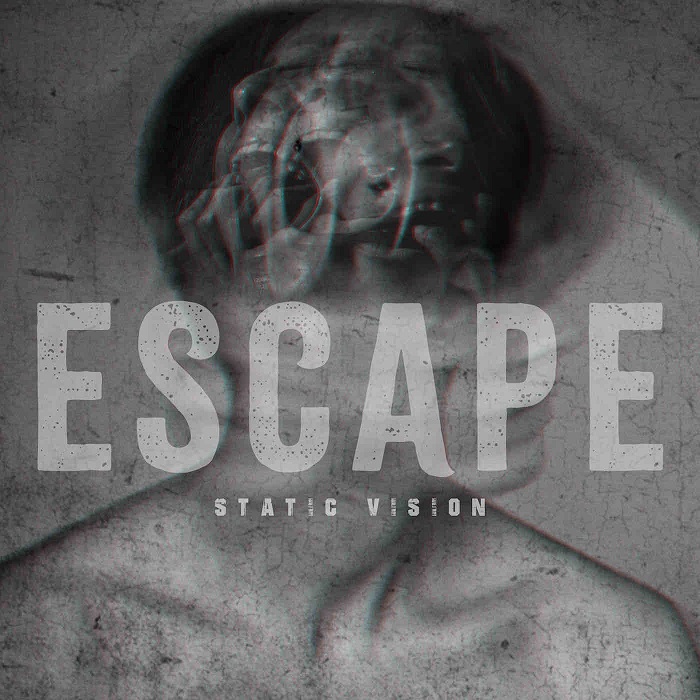 A massive new single release from Static Vision brings an anthemic fuzztone rock sound that beckons 90's underground bands and come through with that same nostalgic and youthful aesthetic through and through. 
"Escape" is a totally up front and honest track lyrically and really takes some killer emotional elements and uses them as drive within the walls of a huge sonic presence and a thriving tonality that just grows and grows. 
The track boasts this passionate vibe that makes it welcoming but with that touch of darkness looming just underneath the surface. It's that sort of mystery and character that helps this track leave its mark. 
"Escape" borders on grunge, alternative rock, and more as its sound is very lush and full especially after its somewhat softer intro that just gets you acquainted with the premise of it all. 
After that it explodes into its harder rocking roots and it's really then that you get really hooked. 
You knew it was going somewhere but you didn't know you'd get so stuck on it when it happened.
It's just such a big sound. Like the first time you heard the Pumpkins or Hum. 
And that feel is there with this track. They captured that and nailed it so well it makes your skin tingle at times.
This felt like a love letter to our youth. The way we felt. How we wanted a certain freedom. How we had so much want . Like a yearning to just go out and live our lives.
This song really brings certain parts of those feelings back and can even cause memories to pop in there at times. 
That nostalgia is hard to capture but Static Vision does an amazing job.
You can tell this all came from someplace real and that the whole band is on the same page with the whole vibe here. It's what makes it all work the way it does. 
This was an outstanding single and we hope to hear much more from these guys next year.