The Swedish Railway Orchestra Drops An Edgy Disco-Pop Banger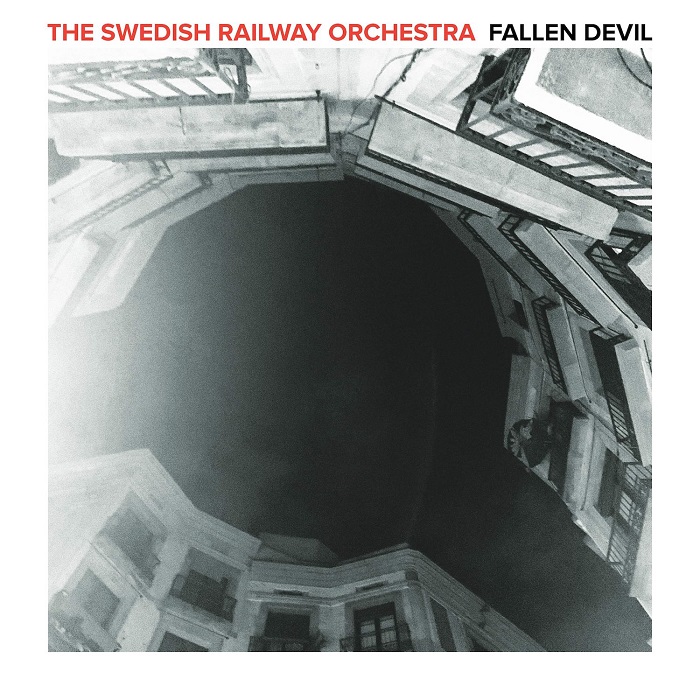 The latest from The Swedish Railway Orchestra is a danceable and super catchy synth-pop track that feels like it came from the late 90's and fills that void you've had in your musical heart since then. 
"Fallen Devil" has a killer swagger to it and feels cool and smooth as hell as the rhythm and percussion just pull you into an ever-growing groove that's deep and vibrant.
All kinds of additional instrumentation start filling the space in the background as guitars riff in a funk rock style, strings give off a bit of a disco vibe...but then this is kind of a disco track. 
You won't be able to control your body listening to this track. You'll start moving and grooving with it all and it's best to just let it go down that way.
Don't fight this groove. I'm telling you, you'll lose. 
T.S.R.O. has such a great array of styles under their belt and its so cool to hear them jam out on an upswing super groove like this. 
It's so alive and fun. 
These guys can do alternative pop, industrial, synth-pop, disco, and so much more and it all has this sort of edge to it that becomes the staple feel of the band as a whole.
The song comes with a great video as per usual with these guys and its really perfect for the track, also as per usual. 
The video is black and white which is also kind of the feel for the band. 
It's young people dancing and smoking the night away just having a good time and this matches the party feel of this song incredibly well. 
This one was a bit of a surprise from them but a pleasant one at that. 
Get grooving with "Fallen Devil".