A Beautifully Performed Alt-Rock EP From Temple Bellum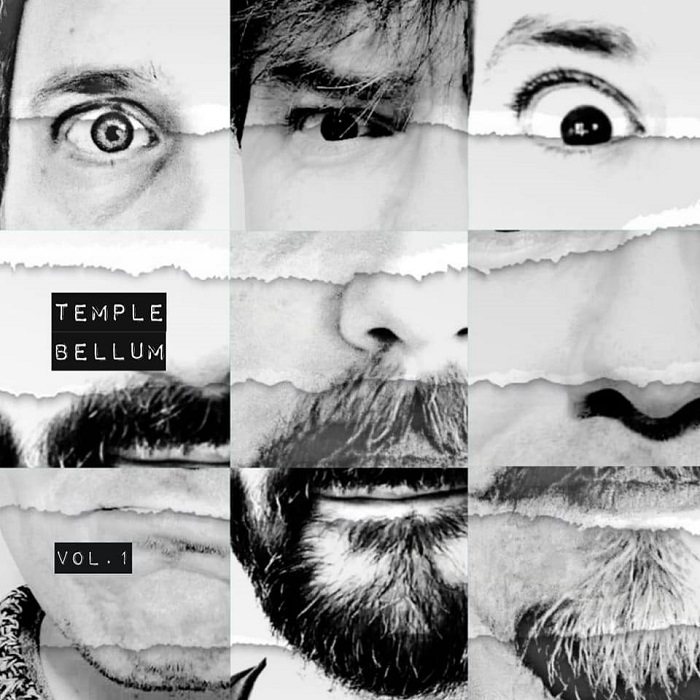 Temple Bellum hits it hard with a crisp and lush alternative rock EP that blends trudgy riffs with catchy bends and hooks to go along with pulse pounding drums and loads fo attitude and fresh rock swagger. 
The Vol.1 EP is absolutely packed to the brim with a major sonic presence that's built with edgy but melodic vocals and double tracked guitars that just grab you and take you for a ride whether you like it or not. 
The songs are massive and feel vast and they all have this crazy groove going on which is very refreshing to hear with such a heavy tonality.
The EP has an outstanding way of blending textures and making them sound huge and surrounding and the songs have an addictive energy to them that makes them fulfilling. 
The riffs are perfect. They're powerful and performed with life and you can clearly hear a pure love for the craft in the creation of these tracks. 
The record also has touches of classic style alt rock in there and features some great bendy winding licks and darker edges along with a bit of mysteriousness lurking just beneath the surface.
You get a real arena rock feel at times as well. This is due to the songs being so alive. 
The record really hits like a sucker punch to the gut. And we mean this in the best way possible. 
You can also hear a lot of honesty in the lyrics and that also adds to its realness for sure. 
But really these are songs to jump around to and they have some great changes that breed open chords half time and super crunchy distortion that gives the songs so much balls it's crazy. 
A great combination of styles brought to one rock plate. 
Dive into this one!
Spotify