The Genuine Classic Rock Of The Lull Band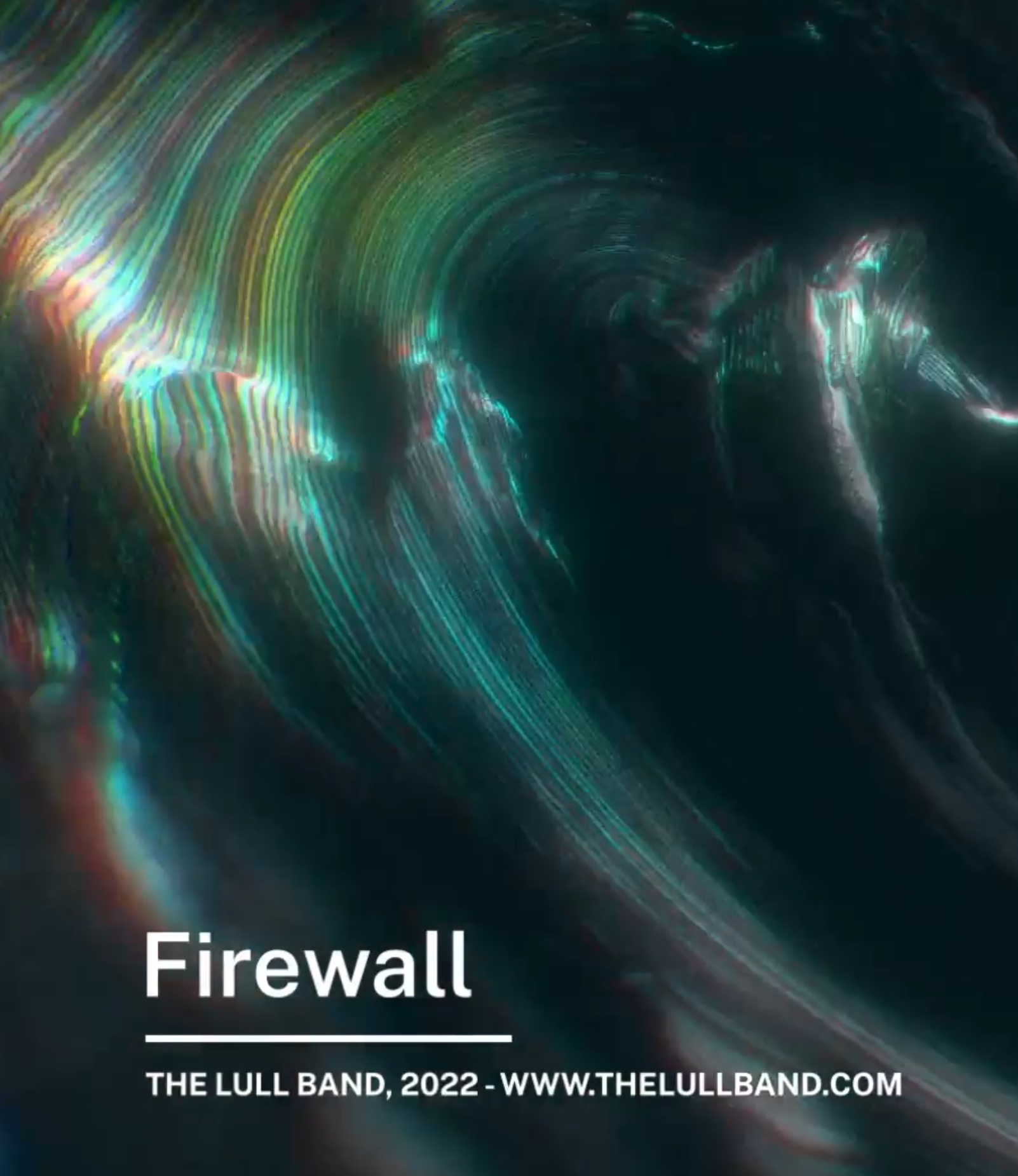 The Lull Band just dropped a killer classic rock banger that brings with it a genuine aesthetic and energy you'd want from a song of the genre with real deal guitar solos, rolling kick drums, melodic vocals and that arena rock undertone that brings tons of drive. 
"Firewall" is a belting soiree of rock with pounding drums and a warm and progressive songwriting style and it all comes together to create this sort of atmosphere that grabs hold of you and takes you to another place all together. 
This single has a crazy breakdown and those double kicks are crushing it while guitars wail on with harmony and the stereo mix of this track is nearly perfect honestly. 
The classic rockness of it all is so authentic that you start thinking maybe you've heard this song before. 
Although it sounds like a song you've been hearing on the radio for years or even decades now, it's not. 
This is a new release from these guys and it's outstanding to hear such a devotion to the genre and songwriting style. 
They live this music and it shows in the songs with every note. 
Very rarely do you get such a warm but edgy toned single like this one. 
"Firewall" is a love letter to everything classic rock. 
But then, The Lull Band is exactly that as a whole. 
You'll find other releases that boast this genuine and whole hearted rock sound and feel. 
They have soul and their performance lets them really shine and show their presence and perfection as a band. 
Their previous release dubbd Mr. Moxie has more than a fw gems as well and if you're a fan of true, straight up Rock n' Roll, these guys are for you.
But don't take our word for it. Listen for yourselves. Just make sure you turn it up.