A Fresh Soul Rock Jam From The Shelter People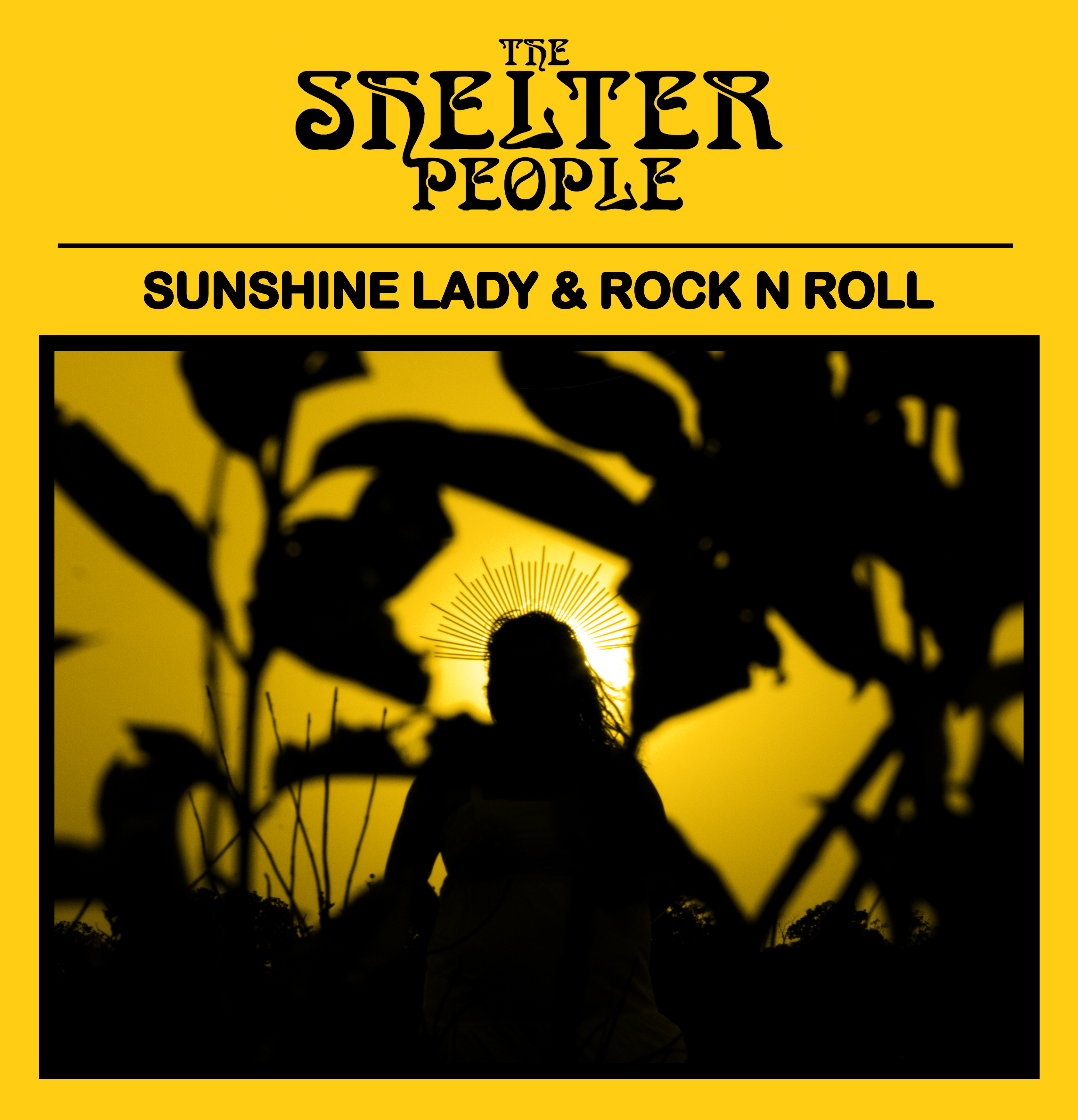 A fresh jam from The Shelter People is a romp out on the front porch with a southern folk rock tonality that drives with rolling snare drums like a classic Country, plucks and riffs on acoustic guitars, and wails on a harmonica while drums pound. 
"Sunshine Lady" is the type of song you can feel in your bones. It's in your blood and it lets the roots in you thrive and come alive again.
This was endlessly fun and really gives off that genuine classic rock feel with a perfectly woven and performed guitar solo, vocal melodies and harmonies that bend with the music, and just that jive flowing through everything.
You can clearly hear and see how much these guys love their craft. Not just songwriting but the performing. The playing. They all love every second of doing this.
These are people that have been playing their whole lives and that mature aspect of experienced musicianship shines on this track. 
You wanna go hang out with these guys while they play unplugged on the porch and sing along with the band during the parts you remember. 
That true southern soul oozes out everywhere and makes this whole single so addictive that you go and search for more from The Shelter People as soon as it's over. 
It's refreshing, crisp, colorful, vibrant, and lush songwriting and performing and it's done by a group of people that do it all because they love it so much, they can't not.
This single has power and feels like a damn good time. 
If you're looking for some real deal true bread soul rock, you just found it.