DOUBLE CLICK TO EDIT TITLE
The Spacious And Progressive Sound Of Thistle Sifter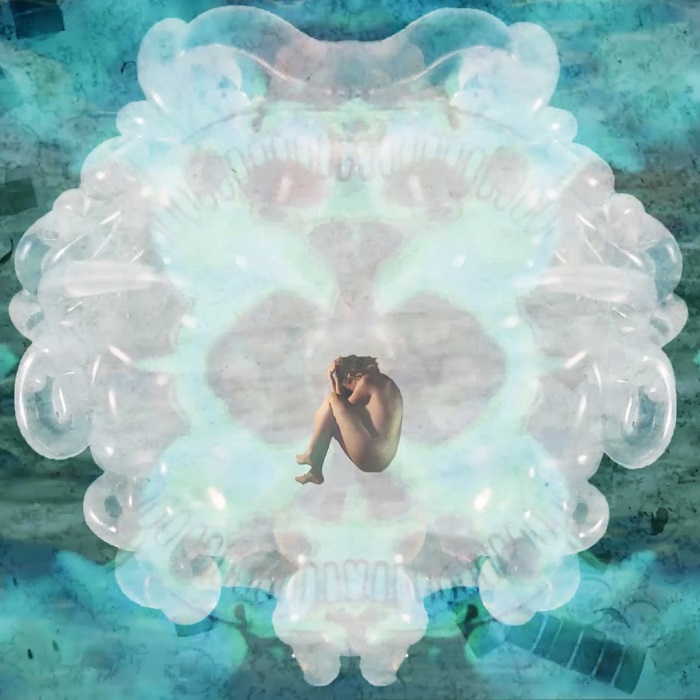 A new single from Thistle Sifter is an addictive and outside the box instrumental rock track that brings an array of layered textures and a palette of sounds and all with a cinematic undertone that becomes quickly infectious. 
"Rabbit" is an experimental and orchestrated piece that really wraps itself around you and sort of swims through your head as it breeds its own unique atmosphere. 
The song boasts a variety of lightly emotional tones and melodies that feel as haunting as they do angelic at times and it all has the ability to wash you away with its soundscape at any given moment. 
This is one to pop on some headphones for as it does take you for a little journey of sorts and the song will crawl under your skin and make a home there for days on end. 
It's like you have to go back and listen to it again to soak it in one more time.
The song gives a Radiohead undertone at times but really has it's own thing going on and it's riddled with bells and guitars that give you a dreamy or floaty feeling. 
This track is like a dream indeed actually. It's like that dream that you wake up from and then close your eyes to try and get back to it again. 
Hints of darkness lurk just beneath the surface and there is this gorgeous  sonic presence to it all. 
You can also hear a gracefulness in the performance of this song. 
It;s delicate but edgy at the same time and keeps you on your toes in terms of where it starts and ends, and its changes as well. 
This was a swirling short but sweet opus of sorts and there is something that makes you want more and more of it. 
Take a listen or watch the video below and see what we mean. These guys have their own thing going on and it's quite excellent.