An Interview With Train Conductor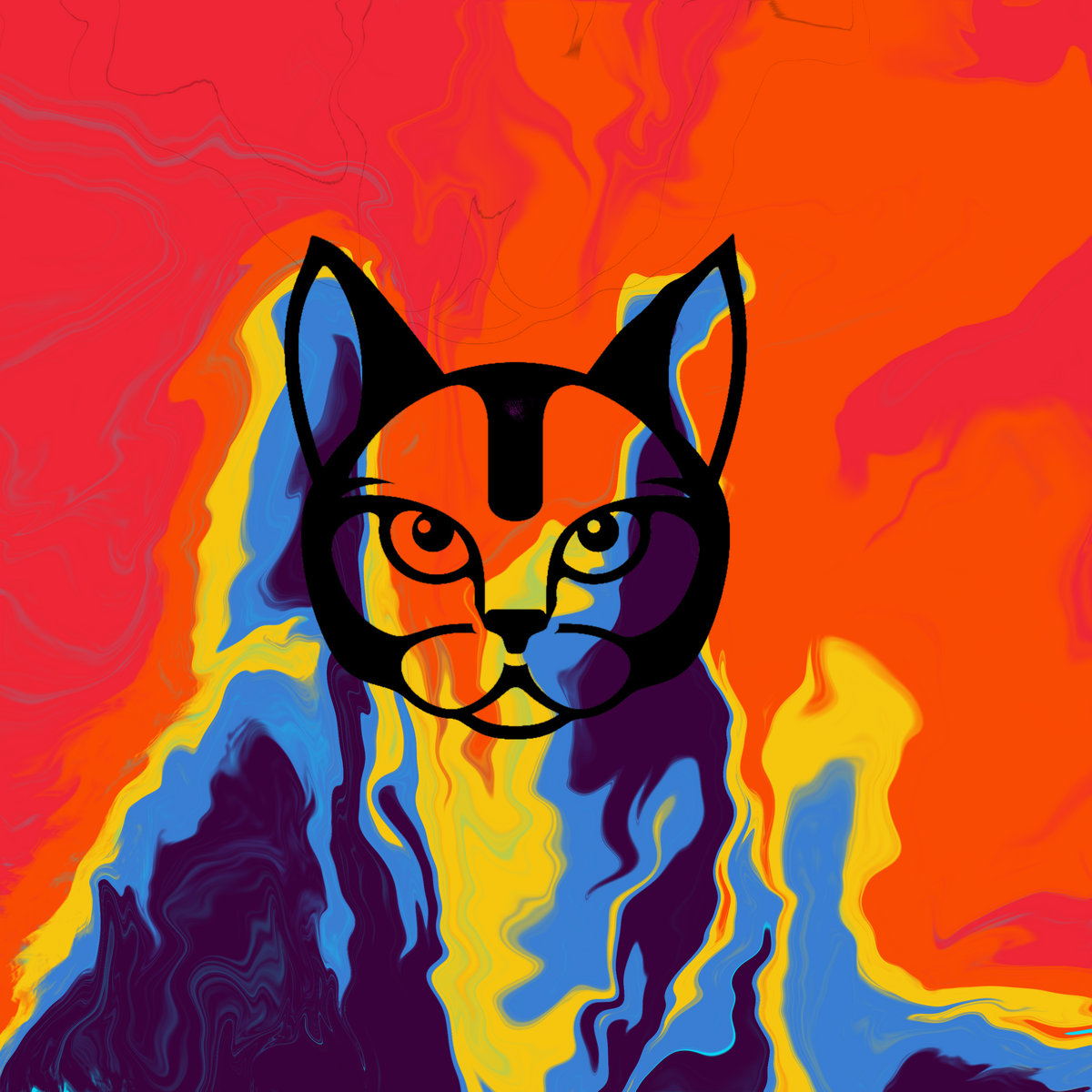 A new release from Train Conductor brings a mysterious alternative pop tonality that seems to flow in a dreamlike state and gives off this smokey atmosphere that reminds you of brick alleyways in a busy city street. 
"Let Me Be" has this grit to it and cinematic approach that lets the song build but still keep to this intriguing and dreamy style. The edginess is there with beats and keys that compliment each other.
Vocals float and keep you afloat right alongside them and it all has this element of intensity that grabs at you and your attention straight away. 
The song grows and builds into this vast and sharp edged presence that has the ability to engulf you and send you into a trance.
This single showcases such an experimental but brilliant form of songwriting as the song really crosses boundaries and genres and lets them meld together in a natural way. 
There is an aggressiveness that shows face in there but it does so in that late 90's euro-pop undertone. It's got an interesting and very cool approach to arrangement.
You get caught up in the song's swirling soundscape and it's a wild ride towards the end. 
This was colorful, vibrant, and alive. It disregards things you think you know about pop music and shifts them into another world. 
It's been quite a long time since I've heard anything that woke me up the way this did and it's absolutely refreshing. 
With the release of such a killer single, we wanted to touch base with Train Conductor to find out where this all comes from. 
Here's what happened. 
TSWS: Okay so let's start with  "Let Me Be". This single has a great danceable but still laid back feel to it. Where did this track come from?
-While it may be out of the ordinary for a traditional psychedelic rock band to release a dancey single, i have always been interested in what it takes to get people on the dance floor. I am not necessarily a fan of putting up borders around music or borders in general.

TSWS: I'm hearing some great styles on this release. Who are some of your biggest musical influences?-
Thank you for the kind words. Biggest musical influences include Boy Harsher, Daft Punk, Suuns, Moon Duo, Melody Echo Chamber, and local Albuquerque bands: Lady XY, Pot Hole, Gnomestomper, Timewreckers, and Reighnbeau.
The video was so cool! Did you plan on this? - Thanks! We did not plan on it being so amazing! But yes we planned this out for the release. Arturo Baston did an amazing job. He worked with other artists such as A Place to Bury Strangers, Timothy Eerie, and Frankie and the Witch Fingers, all bands I admire.

TSWS: So how did this all begin for you really? When did you fall in love with making music?
-I was 12 years old when my father purchased my first fender acoustic guitar. I took guitar lessons throughout high school and stuck with it. I always took being creative seriously.

TSWS: What's next for you as an artist?
-Train Conductor will be recording a new full length record with an award winning engineer in the middle of the desert (literally). Everything will be recorded using solar power. Recording starts this September.

TSWS: What inspires you to write a song?
-Everything really. Song writing is my therapy and i need to do it.

TSWS: What are you doing when you're NOT working on music?
-I am not one of those artists who makes very much money from music, so i do have a FT job and love spending time with my two kids.

TSWS: Who are you listening to right now?
-Morgan Delt, White Hills, and Mulatu Astake are the artists i listen to mostly right now.

TSWS: Are you doing live performances?
- Yes, we just performed with White Hills here in Albuquerque, New Mexico last weekend and have a show scheduled for September 9th with TX based dreamy psych rock band Holy Wave.

TSWS: This single seems like a big undertaking. What kind of advice might you have for other up and coming artists out there?
-TC made this song because we don't believe we should be stuck in one genre. All of our friends like dance music and we all like to put on our dancing shoes. We wanted to do something new and fun. If you love making music, you love all kinds of music and I encourage others to explore making music across genres. It will make you a better artist in the end
.
TSWS: Before we go, what would you like to say to fans of the music?
-Stay tuned, our biggest achievement as a band has yet to come.