A Bright New Rock Single From Waxx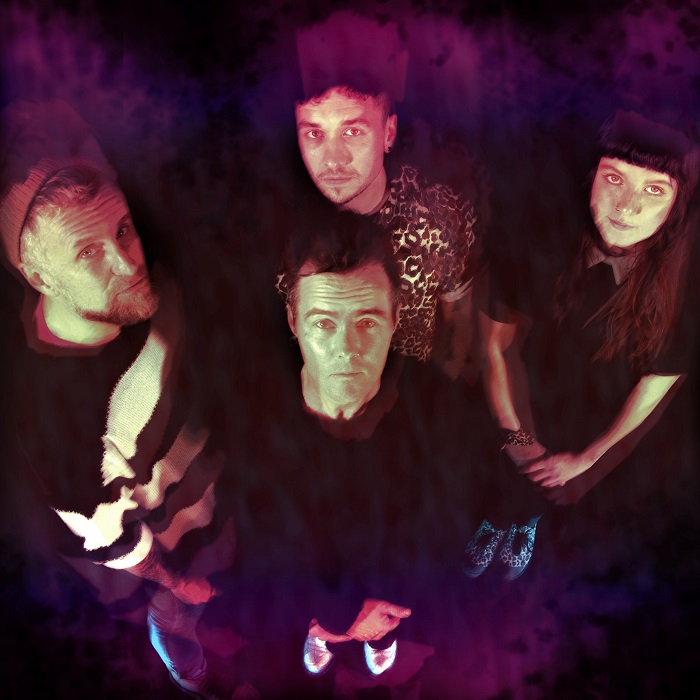 A brand new release from Waxx comes through with a heavily colorful and highly energetic indie-rock sound that crosses into both a 90's radio rock feel, and a fuzztone garage rock tonality that all embraces your ears with delightful sonic presence. 
"Out Of Air" is like a cross between The Killers and Arcade Fire, and brings in some pop-punk undertones but it all has this wonderful edge to it that tastes like alternative rock. 
It's quite a rock banger and it's over before you know it although that chorus will be in your head for hours and hours afterwards. 
The single blasts off with an awesome guitar sound and the vocals are just melodically catchy as hell which makes the song infectious. 
There is this great character vocally as well. Almost like a swagger of sorts and really the whole band seems to get brighter and brighter as the track plays on which is excellent.
This song hits the ground running and the energy level never lets up even for a second. It all hits like whiplash but in a warming way. 
It's refreshing to hear a rock song like this. One that gets under your skin (in the best ways possible) in under 3 minutes but also can get you dancing around the living room having a good time. 
The song really is a good time all around. It feels good to listen to it and even just blast it as loud as possible. 
It's got guts, presence, and an explosive sound that rattles around you and embeds itself in your head just where it belongs.
This is a great track to pump first thing in the morning. It's youthful feel is inviting and that tone touches on a nostalgic vibe almost like Smashing Pumpkins style. 
Very cool track from a very cool band, dig into "Out Of Air".