DOUBLE CLICK TO EDIT TITLE
A Classic Alternative Rock & Metal Sound From WhiteRoomNightmare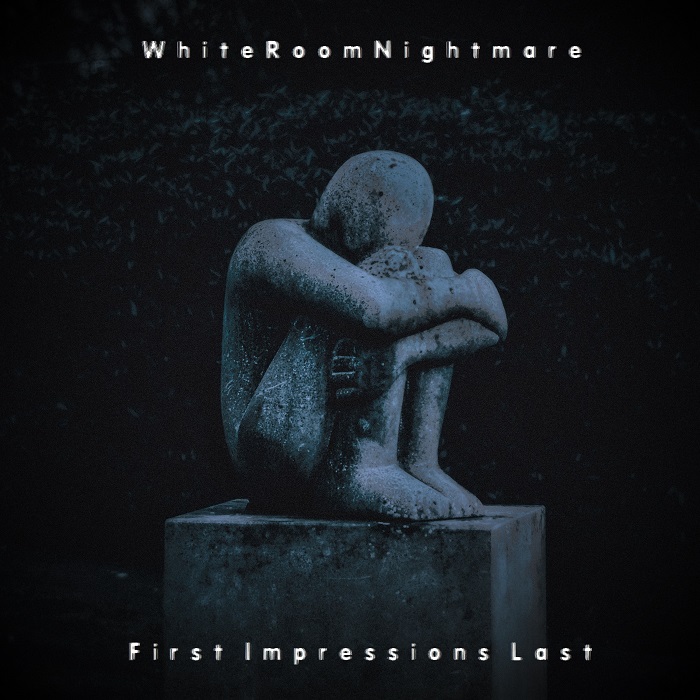 The latest from WhiteRoomNightmare brings us into a metal masterpiece that blends an old school and classic style with a newer and darker feeling approach and it all comes together with addictive riffs, a killer edge, and melodic choruses that end up being impactful and headbang worthy. 
The First Impressions" EP is blistering and fun all at the same time. You get that hard rock with bendy guitar work that bleeds out and makes you feel like you're listening to alternative rock from the late 90's. It feels awesome! 
And those influences are clearly there. Those earlier alt-rock bangers all infiltrated the heads of these guys and they managed to bring it out and also managed to make it their own as well which is even more impressive.
Rolling kick drums, and smashed snared along with augmented chords and vocals that have that gloomy undertone makes you think of bands like Slayer at times, and Soundgarden others.
This record has it all and it's super driving and a little progressive with the changes and those dark edged vocal melodies that are sung with high and low octaves really bring everything to life.
It's great to hear a band like this right now. It's got that loose feel but the band is super tight. It's been a while since you've heard songs like this and it's something you should pump loud.
This EP feels almost like a concept record of sorts too. Like the songs belong together and in the order they are, it tells a story as a whole. 
This was brutal in the best ways possible and it makes you want more and more from these guys.
Songs burst into super dropped grooves of metal riffs that bend and wind, bellow and cry out. 
There's nothing  not to love about this record especially if you're a fan of grunge or classic alt rock and even metal. They have it all and it's wrapped up nicely in this EP. 
You also end up wanting to see them live. They have that kind of energy for sure. 
Until then, dive into this one, you won't regret it.