Wild Giants Bring A Beautifully Alternative Rock Sound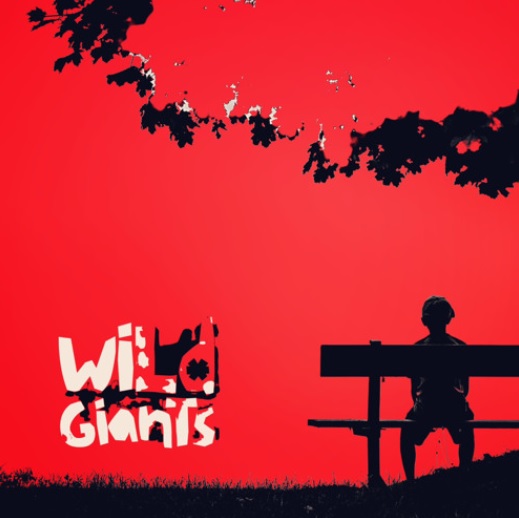 A new EP release from Wild Giants has arrived and pin points literally everything you've missed about deep rooted alternative radio rock. 
The Hey There, Slow Down, Help Me record is packed with a gritty but passionate vocal swagger that's always performed with a righteous energy that's perfectly captured throughout the record's course of hard hitting but melodically driven bangers. 
These songs have heart and loads of pop sensibility as they rock with a purpose and with a somewhat personal set of lyrics that are backed by massive sonic waves of alt-rock presence with fuzztone guitars and slamming drums. 
The whole record reall boasts a certain gusto and style that you become very quickly addicted to and one of the best parts of it all is that they incorporate a number of songwriting approaches within the EP's 7 track span. Which, technically makes it an album. 
And quite a hefty album it is from start to finish. 
These guys blend influences and sounds together so well it's almost intimidating. But you love it. 
Songs come through anthemic and powerful or catchy with pop overtones that dig in and get you hooked from the first few seconds flat. 
Either way this record has the ability to sort of wash over you and let you just get engulfed. And once that happens, you can just enjoy the ride. 
Almost every track on the EP sounds like it should be on the radio now or even in the late nineties. 
At times they have a cross between bands like Hum and 30 Seconds To Mars among others. 
There is this vastness to some of these tracks that really feel good to swim with.
An album that's straight up full of surprises and touches of sentiment and heart hidden all over the place. 
This was quite beautiful in reality. It's a beautiful record and it's done with an energy that you can't get over.
So we say, swim along with Wild Giants and you'll be happy to let them help you escape into their world for a bit.