The Personal and Gorgeous Storytelling of Wildlife Freeway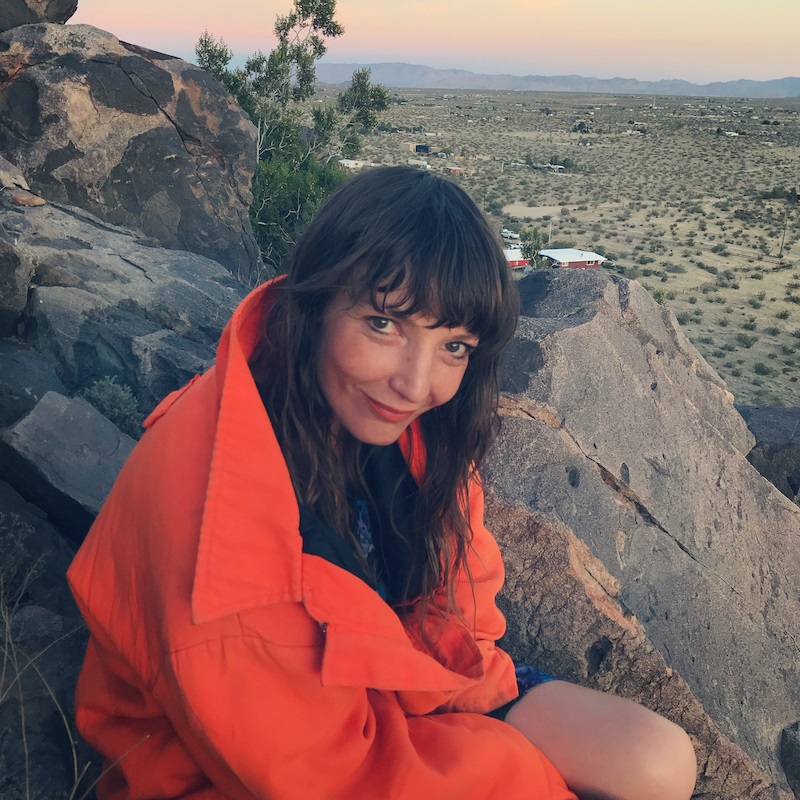 A beautifully woven and performed singer-songwriter album just dropped from Wildlife Freeway and the record gives plenty of food for thought lyrically and boasts a jazz undertone. 
The Sunny album is loaded with a beautiful variety of acoustic instrumentation and vocals that feel so personal that you feel like you just sat in a room with the artist and watched her perform just for you. 
It's all quite refreshing and has this genuine purity that makes things addictive. You want to hear more. More of her. More of her storytelling. 
The songs are performed with such an allure and they all have something new to give.
There is a wonderful gracefulness that exists throughout the album that is created by the artist's character. 
It's unlike much you've heard before and that itself is really outstanding. 
This record has the ability to engulf you and by 4 or 5 songs you are in a different place all together. The record can just let you get washed away with its sound and songwriting.
There is a great theatrical undertone to some of the tracks that stick with you hours later and it's all like a sort of dream. 
This album boasts such a one on one approach and has a way of reaching in and warming you in the strangest ways at times. 
It's been a long time since a record actually made the hairs on my arms stand up straight but they sure did. 
There is a specialness about this release that's difficult to put your finger on but it's there. 
It's infectious and makes you want to pick up a guitar or sit at a piano yourself. 
This was personal, emotional, and all with a bit of magic.