DOUBLE CLICK TO EDIT TITLE
Anthony Byrne Pushes The Psychedelic Pop Envelope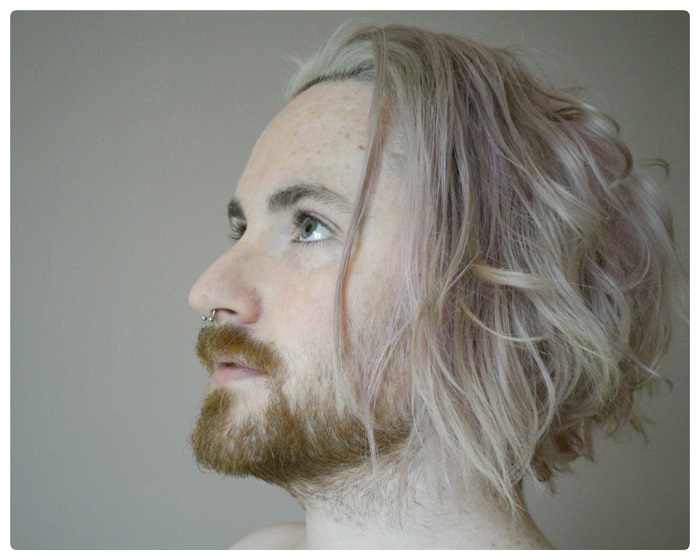 A new single from Athony Byrne breaks boundaries with an experimental and unique soundscape that brings together an indie-pop texture with classic rock undertones and creates something quite refreshing and outside the box.
The "Exhale" single is an envelope pushing track that boasts this gorgeously strange and cinematic tonality that has a way of overtaking your brain. 
This was trippy and brought that psychedelia into the mix with no hesitation and with it, came a new approach to pop songwriting. 
There are things about this song that are a little eerie at times, but it's also got this digital layer that is something like an old computer booting up. It feels crisp and different but also has some really cool effects on it.
Byrne has no limits to his songwriting and this is part of what makes his music addicting really. You don't know exactly what to expect but you know it'll be good. 
After a bit of listening to his material you realize you have to expect the unexpected to really get yourself ready for what may come. 
The artist uses his voice as an instrument and it's absolutely clear that the recording process is where his heart is. 
He has a true love for his craft and that comes through in the music with every passing second.
A beautifully woven cross genre song that draws you in and has you searching for more. And there's more to find from the artist. 
We suggest you do it.