DOUBLE CLICK TO EDIT TITLE
DOUBLE CLICK TO EDIT TITLE
DOUBLE CLICK TO EDIT TITLE
DOUBLE CLICK TO EDIT TITLE
DOUBLE CLICK TO EDIT TITLE
DOUBLE CLICK TO EDIT TITLE
DOUBLE CLICK TO EDIT TITLE
DOUBLE CLICK TO EDIT TITLE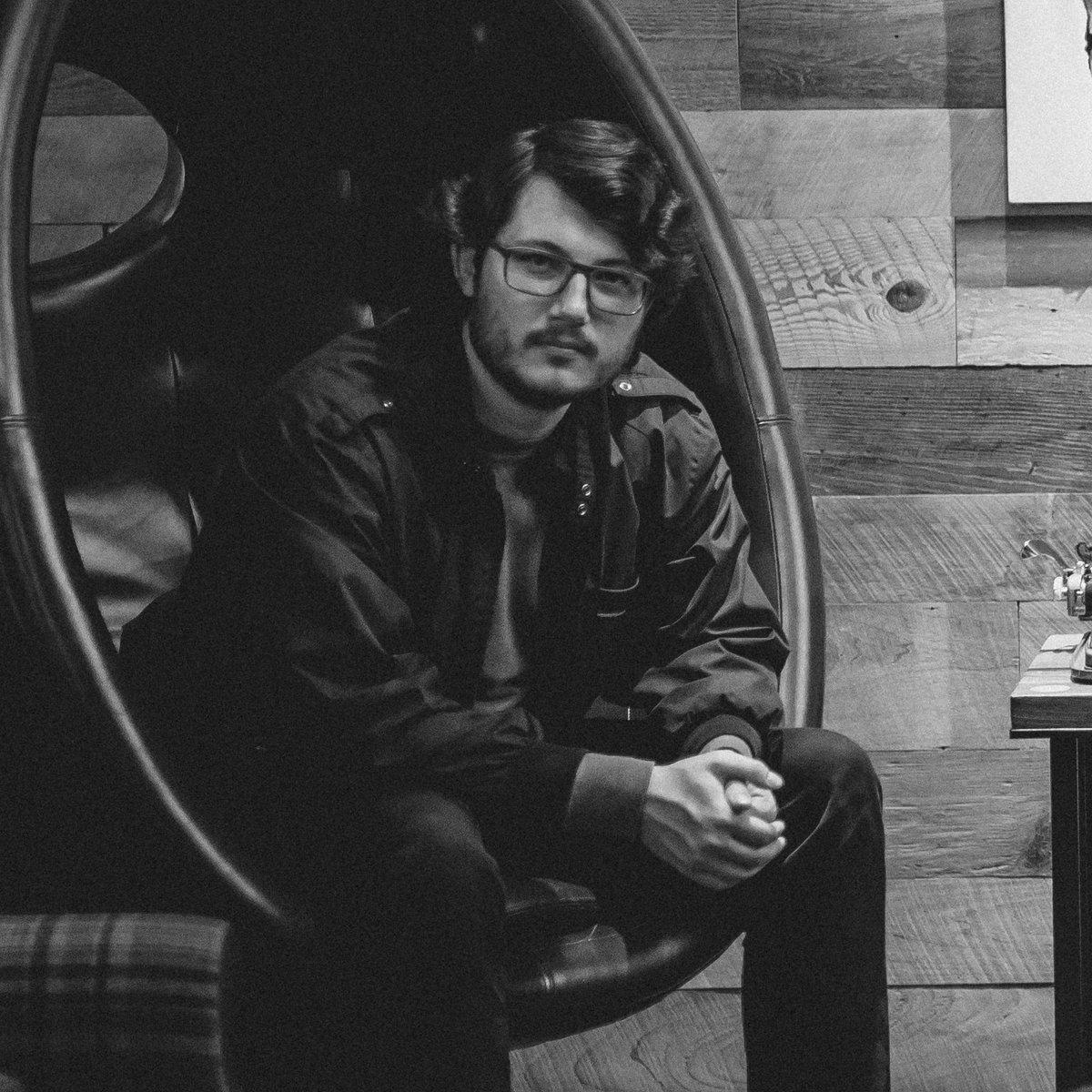 Chase Tremaine
Chase Tremaine Searches For Himself - Chase Tremaine leads on with his heartfelt rock single "Search For Myself". A bold and radio friendly track that features some outside the box guitar work and songwriting. Just a single song from his Unfall album out now! You can listen to Chase Remaine.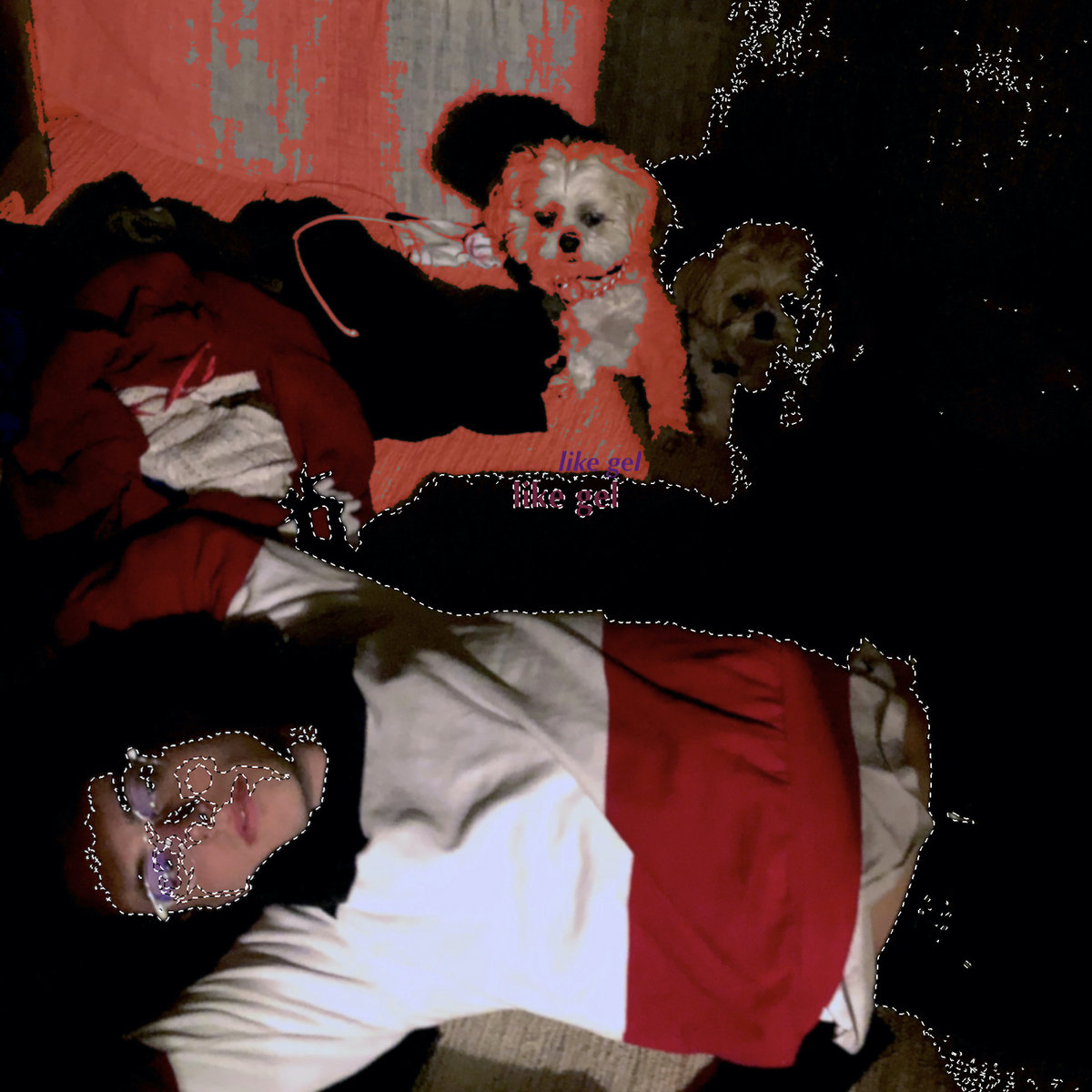 Sugar Lunch
Sugar Lunch Launches New Album - The New album entitled Like Gel from Washington DC artist Sugar Lunch pushes the envelope with dream rock sounds touching on a little gloom and keeping true to his love of indie-pop. Check out Sugar Lunch.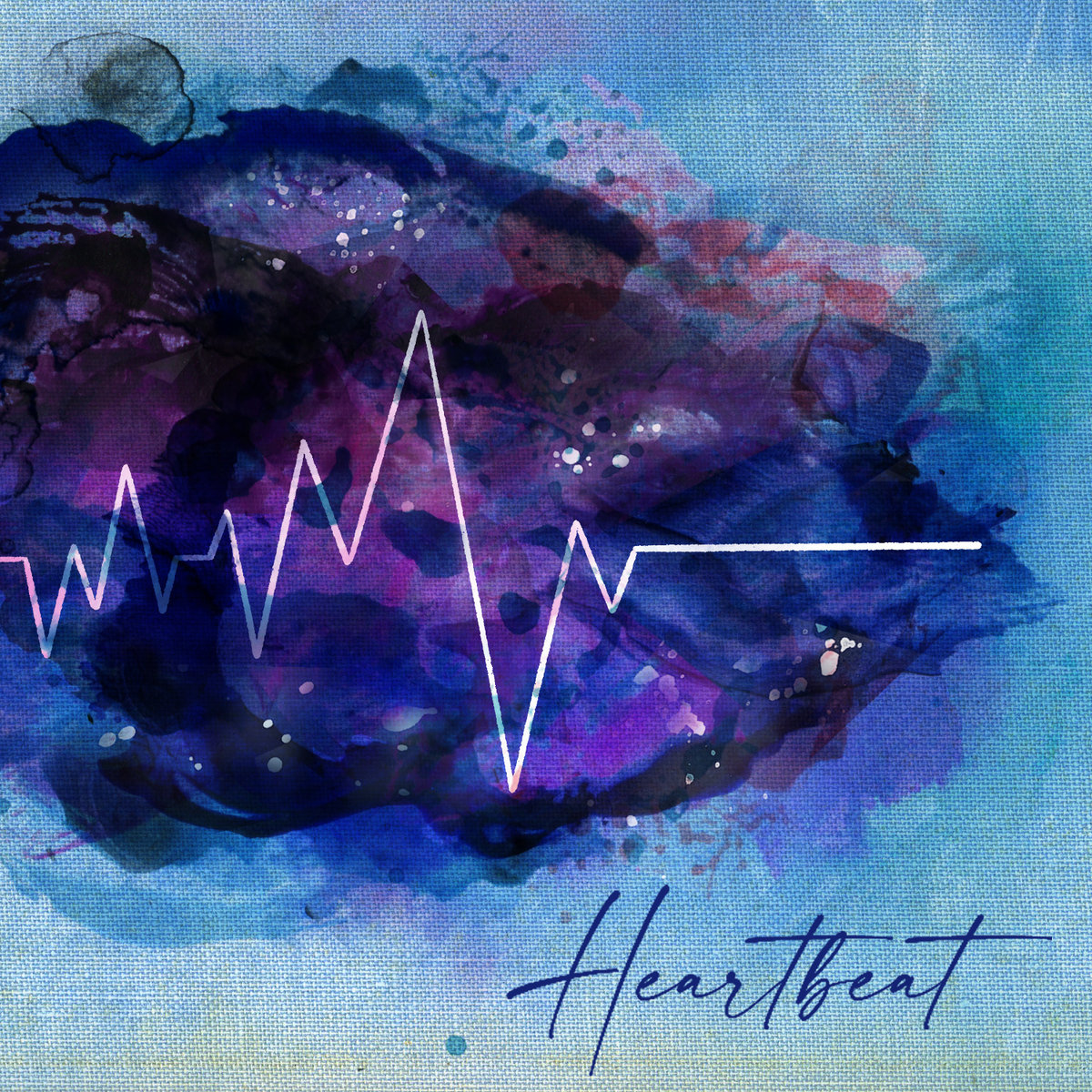 CENTRE
New single released from CENTRE called "Heartbeat" delves into a touch of classic alternative -pop rock and some unstoppable melodies all with a solid bright polish. CENTRE is one to look out for.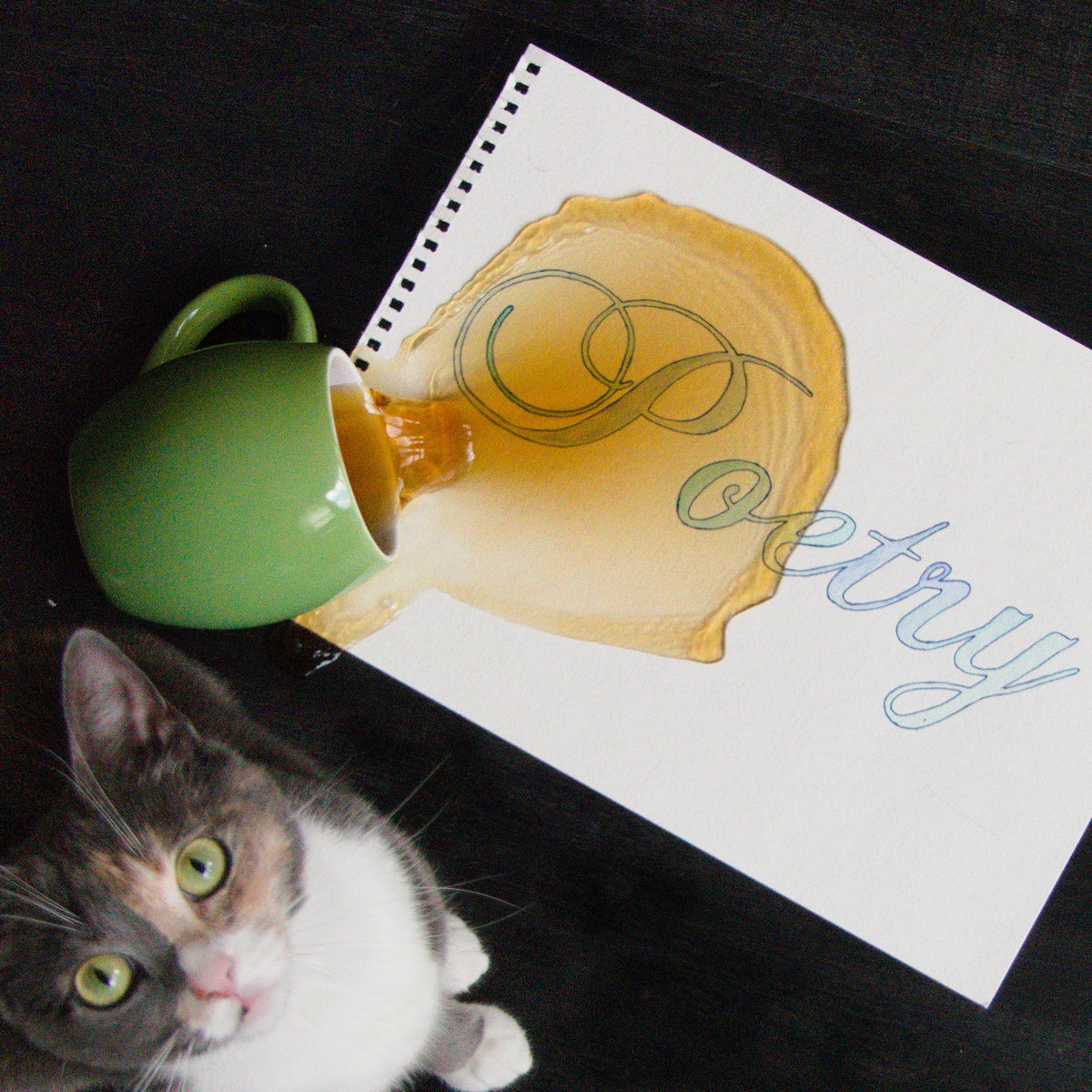 Me Me Me
Me Me Me has a single fresh to the pop world and it's more than worth a listen. Anyone who loves indie pop will want to grab this song and start adding it to their playlists as it's got that style you crave. "Poetry" is worthy.