An R&B Anthem From Asha Jane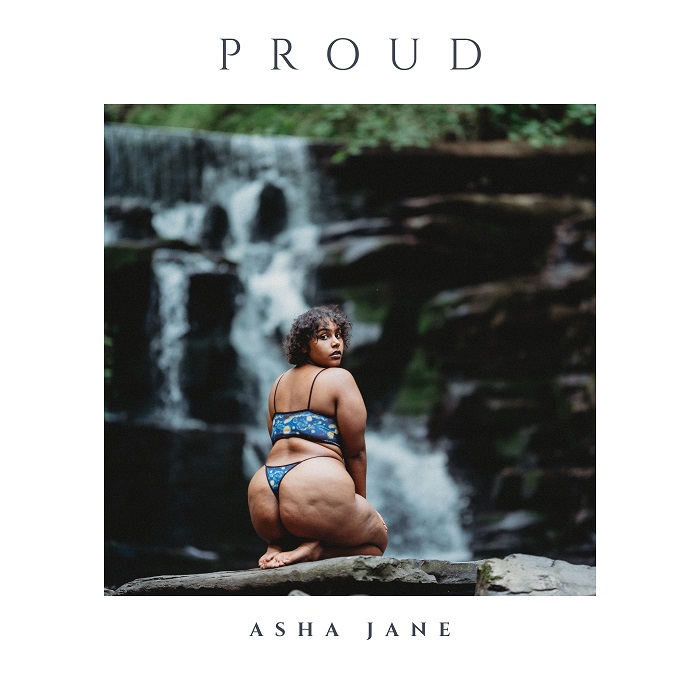 Asha Jane lets it all out with a new, emotionally driven R&B single that showcases the artist's gorgeous vocals performed with gracefulness and heart.
"Proud" is a very personal and brutally honest track that makes you want to raise your hands up and chant along with it's chorus. 
The single is woven beautifully as vocals harmonize and flow with a sultry and alluring tonality and the production keeps things fresh and gleaming. 
The song obviously comes from real life experience and that is a major part of why it's so powerful . And it is a powerful song indeed.
What's most impressive is Jane's voice and her ability to speak truths like an open book. 
You don;t always get to see or hear things like that but it's wonderful to see it here. We need more music that can hold little boundaries and that have layers to peel back to find a deeper meaning. 
It's a relatable song to many and this single serves as an anthem to those who understand it properly.
"Proud" follows her single "Hope" released last year. A song that boasts touches of pop and loads of her staple soulful singing and performance. 
Artists like Asha Jane give the right reasons to listen to good music. 
Everything she does has as much in it as she can possibly put in.
Artists like Jne utilize their music to let out feelings and do it with enough soul for you to feel it in your bones.
We'd strongly suggest "Proud" to go along with her previous work.