Atelo Songs Album Release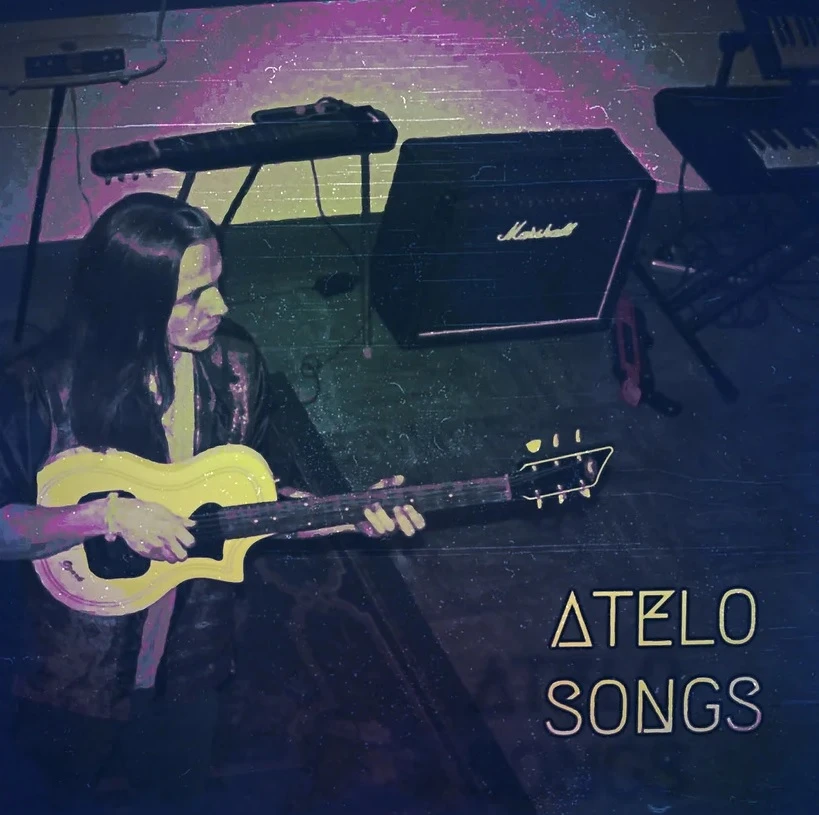 Atelo Songs is a project headed by songwriter, vocalist, and guitarist Samuel Gleason who most recently has put together a record that spans indie pop and a folk-soaked variety of singles that each bring something a little bit fresh to the table.
This record has a very particular way of being able to allocate vibes, sounds, and genres in order to widen the indie-pop spectrum quite a lot.
Any pop isn't even the exact right genre to give it because there's so much singer-songwriter on the record as well that in actuality, at times it's hard to put your finger on exactly what the record is as a whole.
But in general, I think that we all put too much into naming genres anyway. A genre doesn't always describe an artist. As a matter of fact, it very rarely does especially with an artist like this.
The release is self-titled (Atelo Songs) and one of the more alluring aspects of it is this personal style that gets delivered along with some tricky guitar work done in a subtle way so that it just feels cool to listen to.
There's a bunch of songs that, to me, stand out a bit like one of the main singles called "Words" for example. But if you go through the record from start to finish you get a different feel.
Without doing this there's no way to really understand the span of the work done here and it's worth listening to in that way if you have the time.
And let's face it, we all actually have the time. You can sit there and listen to it on the way home from work if you want to.
This is probably one of the best ways to really take this all in.
Either way, like I said, it's well worth taking in and you will certainly find some tracks on there that hit you in that sweet spot.
Have a listen to Atelo Songs. (Links Below)