Bailey Flores Shines With A Colorful Pop Single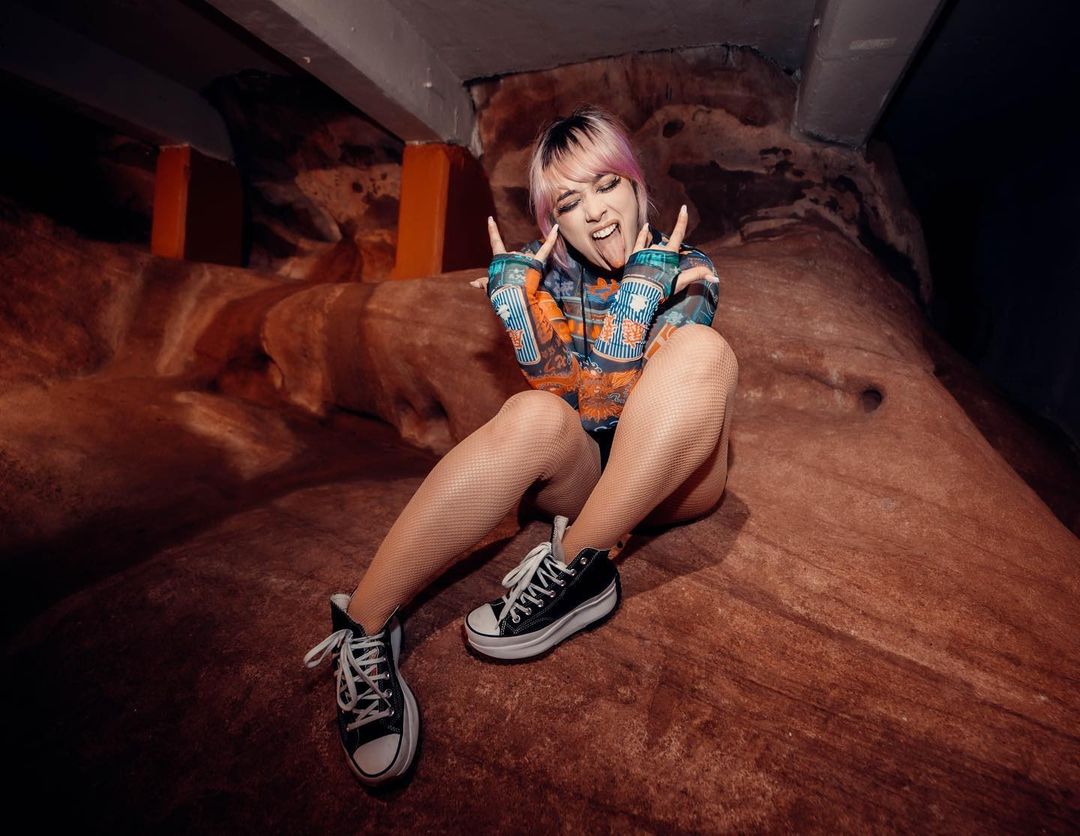 A bright pop single from Bailey Flores takes you to another place all together with melodic synths that follow the vocals, a high end, super fun beat and guitars to boot adding this little touch of pop rock to the mix of colorful styles this song exudes. 
"Supernova" is a wonderful ultra pop song with a bit of a hyper feel and this wild array of melodies, keys, and soundscapes that fill the air and make the song super full and addictive.
This song is a rainbow of pop shine that takes you over and brings you to this outside the box place where you can be sort of free., It's a freeing song and it feels good to jam out to.
The chorus is awesome and it gets stuck in your head as does so many of the other main melodies and hooks in theis banger. 
And there are plenty of hooks. Her style is really fun because those synths follow the vocal and it really gets that hook stuck in there.
There is this sort of psychedelic aspect to it but really it's just experimental and incredibly cute. It comes through like a song that plays in the intro to a Japanese anime. And it works so well for just getting you in a good mood. 
She also has such a lovely voice on this. It's got soul and you can hear how much fun she had tracking this one. 
She was in her world. Doing her thing, her way and all of that is audible on this track.
It's endlessly lush and spacious but it's also fast. It hits like whiplash and has so much going on that it's a lot to soak in after just one listen. So you listen again. And you pick up on things you missed the first time around. 
Such a great single that just hits you with character left and right. 
Enjoy this one.It's hard not to!