Killer Alt-Rock From Ben Emanuelson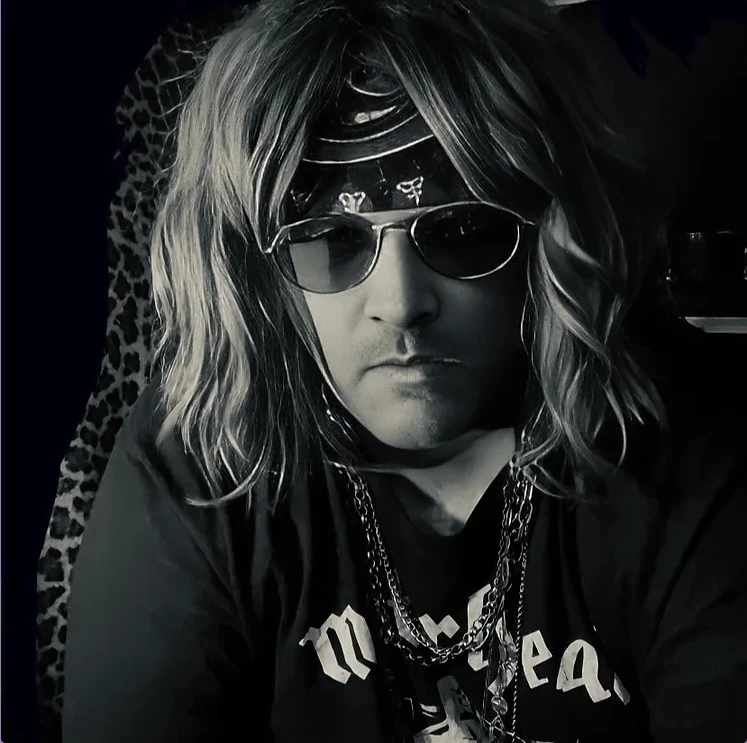 If you're an avid lover of alternative rock with an edge then you'll definitely want to dig your fingers into the music of Ben Emanuelson  as he delivers some very memorable riffs and guitar tones that all give his tracks and his overall sound such a driving force that you can't look away.
One of the newest releases called "Indy-E"  is a total Banger that really hits just right especially with the tones and the style and approach of how he does his thing.
Ben is obviously a guitar player first or maybe we should say at heart.  The songs are really well built and put together and they pack a lot of punch but you can tell that his first instrument and love was definitely for guitar playing.
He is an excellent  guitarist and he performs with a great energy that sort of attaches itself to you and this is something that happens through a lot of his material.
His songs have that little extra and that's kind of what pushes him over the edge and lets him create these songs that just destroy in such a great way.
The other cool thing about a lot of his material is that it's also catchy and even the hooks and catchiness of a lot of these songs never take away from that harder edge that is normally delivered.
So it's really cool that you get such a rounded but in your face set of tracks that are all just bursting with this endless brightness and energy and still have a way of touching on this undertone of alternative rock that you kind of miss.
I mean, if you grew up in a certain time. Then you know what the best time for alternative rock was and Ben has a way of just tapping into that but still making things his own.
A very cool project and an incredibly promising musician definitely have a listen to some of the releases from Ben Emanuelson.
Be ready to rock.