Blue Wisteria Releases The SUCROSE Album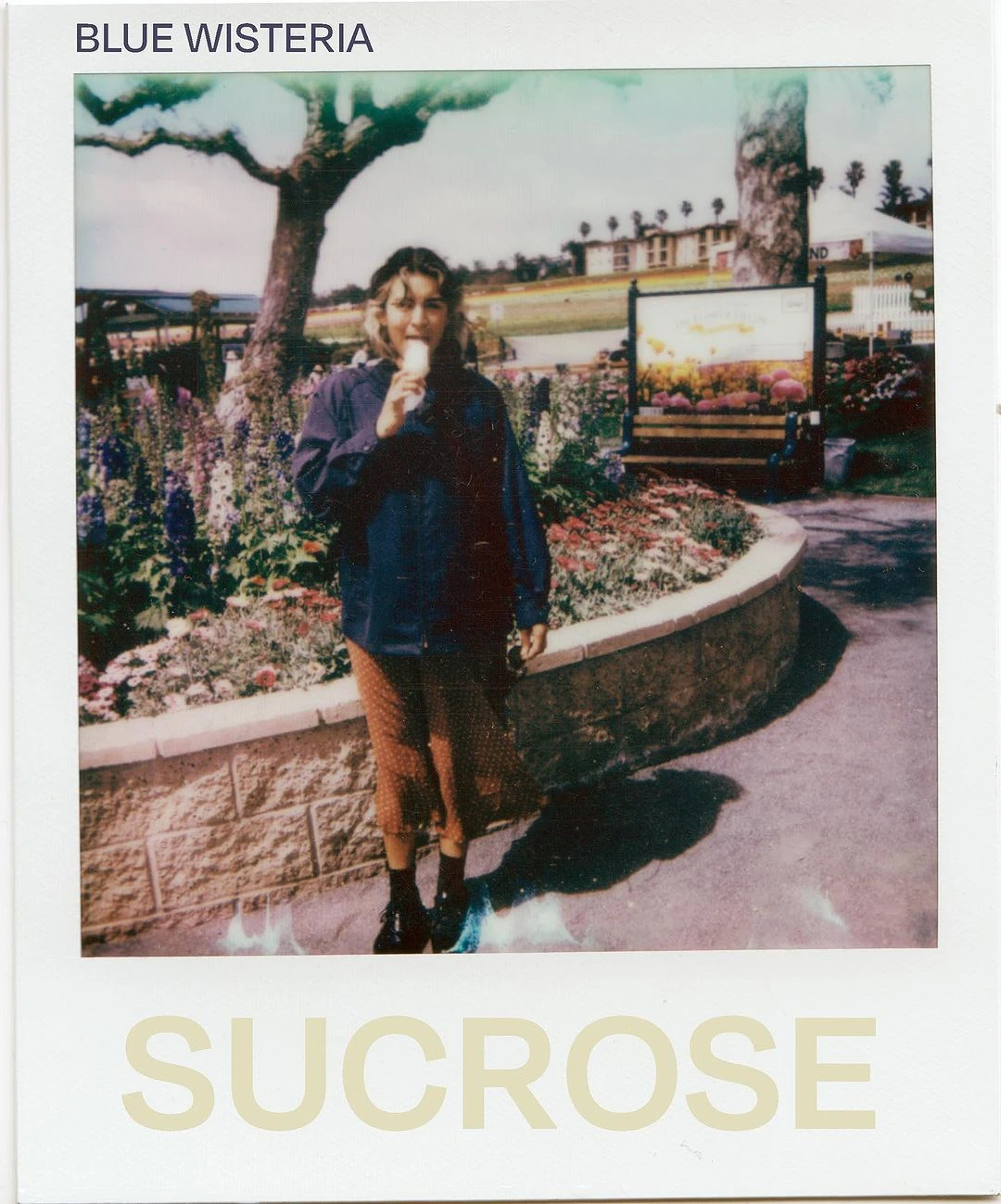 Check out the latest from Blue Wisteria as a recent album has dropped with some amazing tones and progressive alt-pop to get into!
The record keeps to a strong range of pop and rock all with a graceful sway and a bit of vintage pop rock influenced by 80's releases blended with a current approach and catchy vocal stle that makes things warm at times. 
This album has a wonderful and harmonious sound that lets you get hooked on guitar parts and vocal melodies all over the place. 
A great record to begin your day with, listen to SUCROSE when you can and you won't be sorry. 
There is a lot to groove with on this record you can hear that young gusto that drives the record. 
"Somewhere between reconciling my relationship with music and enrolling in a music theory class where I met Ethan, he has consistently been supportive of my work, helped shape my musical direction, and encouraged me to start playing shows. Initially, I performed under my name, Glo, and later as Blue Wisteria when he and I began playing together. We booked a post-graduation summer tour that was supposed to go down in June of 2020. Our new bassist Shelby would be joining us, but it understandably fell through in the Covid Blip.
I moved back home to LA in Nov 2020 and frequented places like the Sunday open mic nights at Canter's Kibitz Room on Fairfax, as well as other shows. Community is everything to me, it's important to be immersed in it.  It was awkward for me at first, but eventually, you find your people." - GLO (Blue Wisteria).