The Radio Ready Country Music Of Brent Saba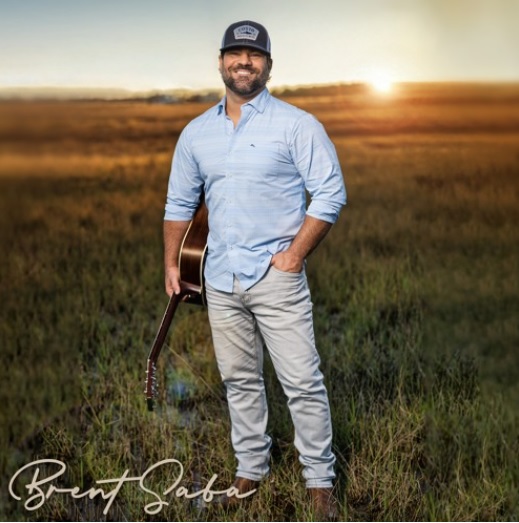 A single release from Brent Saba brings a genuine country style with a bright and pop oriented radio feel and a colorful performance complete with all the bells and whistles you look for from a great country song. 
"Country Sound" has that addictive songwriting approach and comes with a killer energy and classic country lyrics that just make you want more and more. 
The track boasts some vibrant and infectious guitar work including a solo section that just lands perfectly. 
The instrumentation is lush and full with banjo, guitars, organs, and they all accompany the vocals with a tastefulness that really works.
Saba has that certain presence that you sort of want from a great country artist and it comes through in the song pretty damn clearly.
You can also hear the artist's love for what he does.
What's great about this single is that if you like it, you're bound to dig his previous releases of which there are some absolute bangers that any fan of the genre should fall right into. 
That's the thing with country music. The fans are as diehard as it gets. It's quite a wonderful thing really. 
It's clear that Brent Saba is paving his own path in the country music world and he's been doing it right as far as we can see and hear. 
Take a listen to this one with your loved one. It just makes sense, trust us.