DOUBLE CLICK TO EDIT TITLE
Busta Baer Delivers a Classic Rock Opus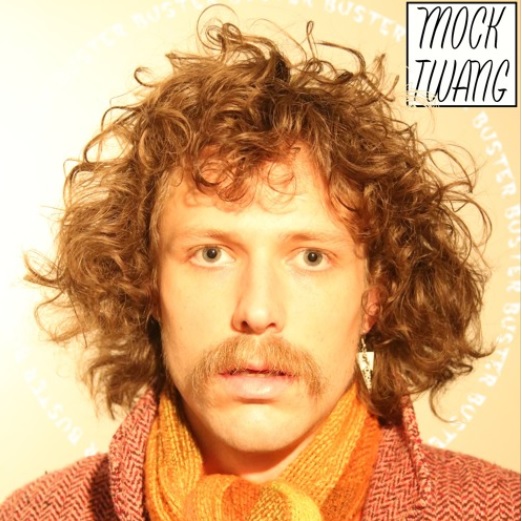 A brand new EP from Buster Baer brings us a soiree of classic songwriting styles, arrangements, and characters complete with horns, swelling guitars, and a wonderfully live sound. 
The Mock Twang EP is filled with funk and jazz undertones, a danceable vibe, and total honesty lyric wise and it all comes through with this totally heartfelt and fun feel. 
The record is warming to say the least and it paints vivid pictures with terrific textures of sound that each come from different eras in music history. 
The EP does have a sort of 60's- 70's style to it and really has this particular energy that feels like a hug from a loved one. 
It's been quite a while since you have felt something like that from an EP. 
Guitars ring out in fuzztone greatness and vocals hauntingly swim around you in tricky and quick breakdowns, organs fill the space and jam with a psychedelic presence.
The record is alive and breathing and ranges from classic rock to quirky folk songs that feel almost like celtic bar songs or old tavern songs from the middle ages. 
It's great how massive a range this EP has and all within 4 songs. 
Drums are driving and it all does actually feel like you've just seen the band perform live in front of your face. 
This was a riot and breaks the norm on more than a few levels. 
It's music that's freeing because it was created without boundaries. 
Take a good listen to this one.