Caleb Hester Releases Sea Of Dreams EP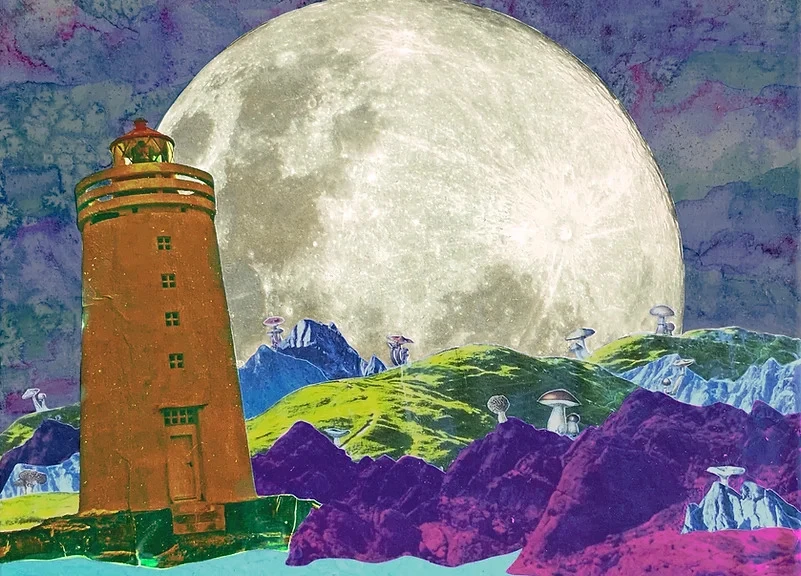 Caleb Hester recently delighted us with a very vibrant and slightly eclectic record release that boasts some outstanding guitar lines in the form of hooks that end up bouncing around in your head for the rest of the day.
This EP release is called Sea of Dreams  and the title works for the musical feels as well since some of this does have a bit of a dreamy aspect to it.
The record isn't super ambient, but it does have a bit of a concept album understatement that connects the songs to one another in various ways.
You get this great crossover of folk pop, classic rock, Indie pop, alternative pop as well along with plenty more and the cool thing is that this is all balanced out so that Hester could create something that was a little avant-garde.
This record does indeed have something about it that stands out from the pack. 
Caleb Hester is something of a multi-instrumentalist that also takes the time to record his own material at his home studio which all serves him very well since he's able to produce songs of such wonder and detail.
As the artist himself puts it, "As is the case for much of the EP, the heart of the song is acoustic guitar strumming and acoustic bass. I am influenced by many genres, but acoustic and folk music is a true love of mine. My songs blend this acoustic sound with an indie feel and pop song structure, although I don't limit myself in terms of genre. The basic instrumentation is embellished at times by guitar fingerpicking, electric guitar licks and riffs, and sprinkles of keys and synth. In terms of vocals, I wanted a natural, minimally processed sound on this project. Layers of harmonies across the EP help to create a soundscape and draw the listener's ear into certain lyrical lines." 
come check out this new release from Caleb Hester.