The Radio Rock Of Diver Through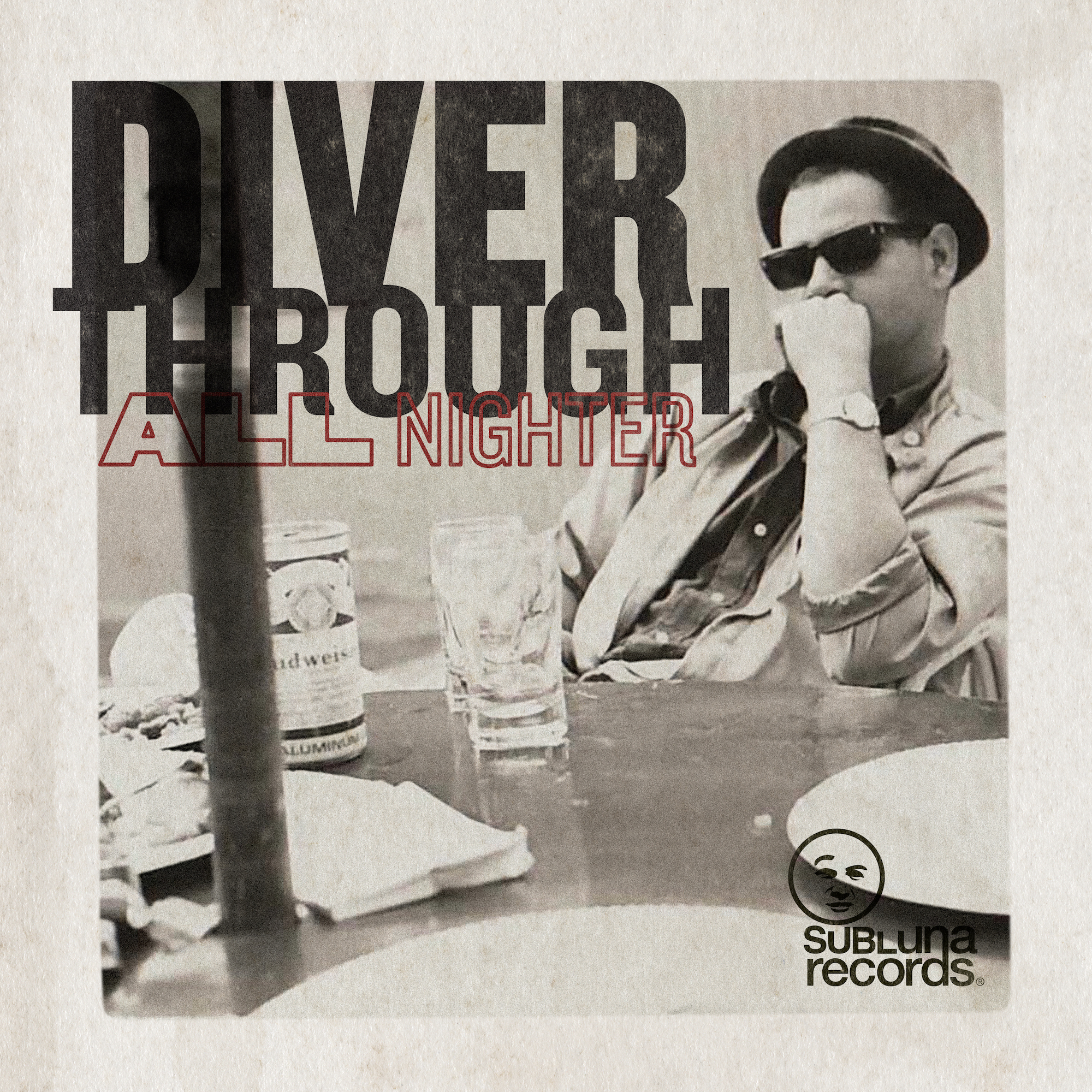 A new single from Diver Through brings out a fresh pop-rock fel but takes a bit of a cinematic undertone and blends it in with swelling synths and guitars that ring out with classic rock style open chords while vocals belt out in harmonies and passionate performances. 
"Vials" is an anthem of sorts and it bears a touch of a 90's radio rock style and approach with this particular sheen that you get a little nostalgic from listening to honestly. 
This release is really a beautiful one and it has the tendency to bring up memories and make you think of situations or even childhood at times and it's the lyrics and music that does it all. 
The song comes off quite charming and makes you want more. This isn't really an issue seeing that the siong comes from an album called All Nighter and it features more than a few gems that get you paying attention. 
Diver Through is the kind of music that gets stuck in your head and you end up singing it while out on your own without even realizing it. The songs are super radio friendly and showcase tons of hooks and catchy choruses all over the place.
"Vials" is by no means an exception to that rule as the song bursts out with a chorus that just feels freeing and vast in its own right. 
A wonderfully built and performed release, "Vials" is great for anyone who really loves songs that come from someplace real. Genuine and heartfelt rock songs that have that edge but also aren't afraid to be crazy catchy and bright at the same time.
Dive into Diver Through and check out what we mean.