DOUBLE CLICK TO EDIT TITLE
A Gorgeous Dream-Pop Single From Francesca Guerra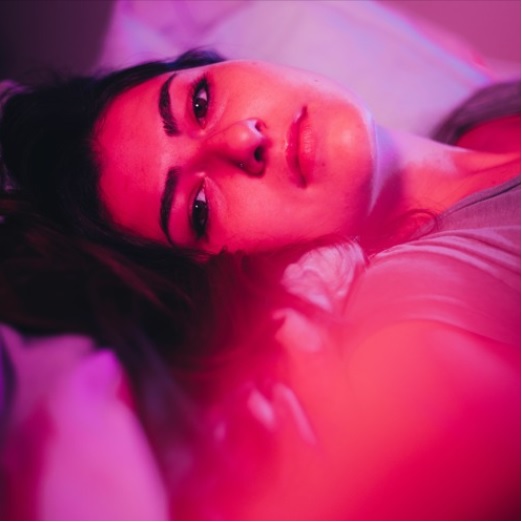 Francesca Guerra just dropped a gorgeous pop banger that swells and breathes with passion as it brings an ambient tonality to a synth-pop feeling approach. 
"Summer" feels pretty personal lyrically and seems like it took some bravery to lay out in the open the way she does it on this track. 
This single breeds its own atmosphere as synth pads sway and swim around you while vocals are sultry but powerful giving the whole song an incredibly alluring sound. 
There is a colorful backbone and some heavy pop sensibility that all make this addictive and powerful.
The song boasts one hell of a cinematic style and the production is damn near perfect. 
This is a neon lit, late night summer song indeed. A song that feels like it's meant for someone in particular and it's easy to take this and make it your own. Put it in your own perspective.
It's relatable and engulfing as it crawls under your skin in the best ways you can think of. 
This all comes with a certain edginess that lies just beneath the surface as well. This is where the emotion is. And this is an emotionally driven single for sure.
This was like a 2.0 power ballad. It's the power ballad of the future. Bordering on a vast dream pop soundscape and telling a story you become attached to from the get go. 
"Summer" has a lot more than what you initially think and it's beautifully arranged and built as  a single as well. 
The performances are all super on point and done with heart and soul too. 
This was perfected and intricate but massive and distant at the same time. 
It's been some time since you've heard a song that's quite as graceful as this one was. 
So dive in and let this single swim around you the way it was meant to.