Gavin Fox Delivers A Short But Fiery Single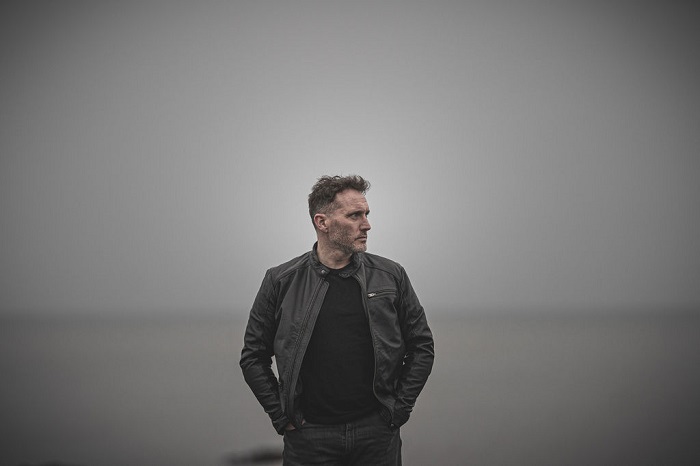 A new single release from Gavin Fox touches on a rustic singer songwriter roots feel that builds into a cinematic and full sound complete with fiddle and a stomping back end. 
"Lay Down Low" is a fiery and anthemic single that goes where you don't really expect it to and it feels damn good when it all goes down. 
Fox has a deep tone to it his soft set vocal approach but when that chorus comes in swinging, he changes it all up and gives you an epic and passionate style that becomes quickly impactful. 
This track has more hooks that you think and the instrumentation keeps building with horns and more. 
This is a quick but fierce single that hits right where it should. It;s a punch to the gut and it's got this sort of swagger or attitude to it that makes you want to get up and go. 
He's used to laying down low but that's over now. He's sick of laying down low. No more fear. He's all out. 
It's a great message and it's completely relatable to so many honestly. 
Most of us succumb to fear. It's totally normal. But we all know we get tired of it.
That's what this is about. Standing up and going. Nothing to hold you back. 
This track has power behind it and comes with a ton of rich bells and whistles making it lush and with a bright sheen to it. 
This was a wonderfully crafted song in the arrangement especially and it feels like a radio friendly banger. 
It comes and goes like whiplash but it leaves its mark. 
With a little southern tonality and a ton of lively energy and color, Fox delivers.