A Heartwarming Single From Gavin Fox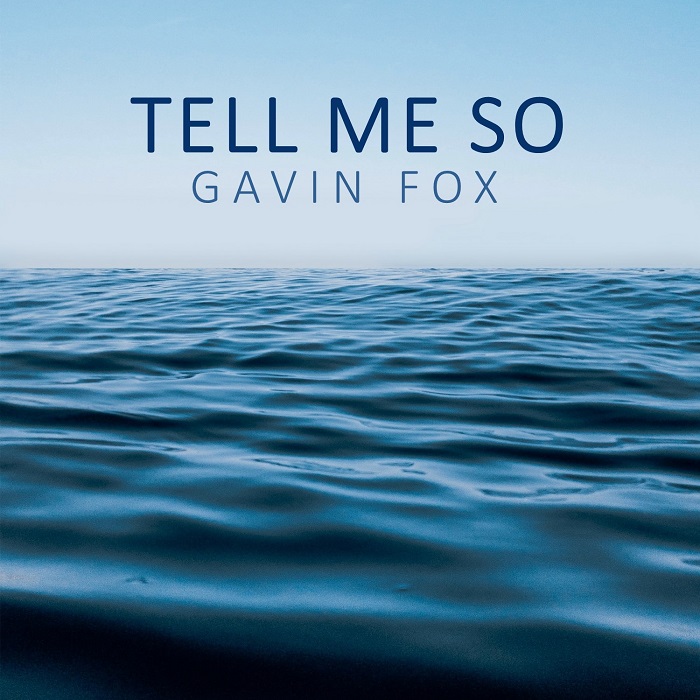 Gavin Fox brings us a beautifully woven folk single that feels warming, honest, and cinematic to go along with its genuine and rustic undertone that comes across crisp and clean. 
"Tell Me So" is an instant classic of sorts and boasts that classic sound that gives the feeling of a helping hand reaching out to you when you need it most.
The single is heartfelt, impactful and completely engulfing. 
You get locked right in from the first few seconds and find yourself swimming in the song's atmosphere so quickly you don;t know what happened. 
The release is soulful and sounds like something that was released in the late 70's with wonderful acoustic tones and passionately performed vocals that really have a way of washing you away with them.
This song was strong and has a lot of pull to it as it feels relatable. You instantly think of someone that could use the help and you want to reach out to them to do just that so in that sense, the song is quite inspiring. 
This was like a long hug from a loved one. 
A hug you deserve to hear. So take a listen to this one and feel something.