The Fresh Soul-Pop of Iam Nothe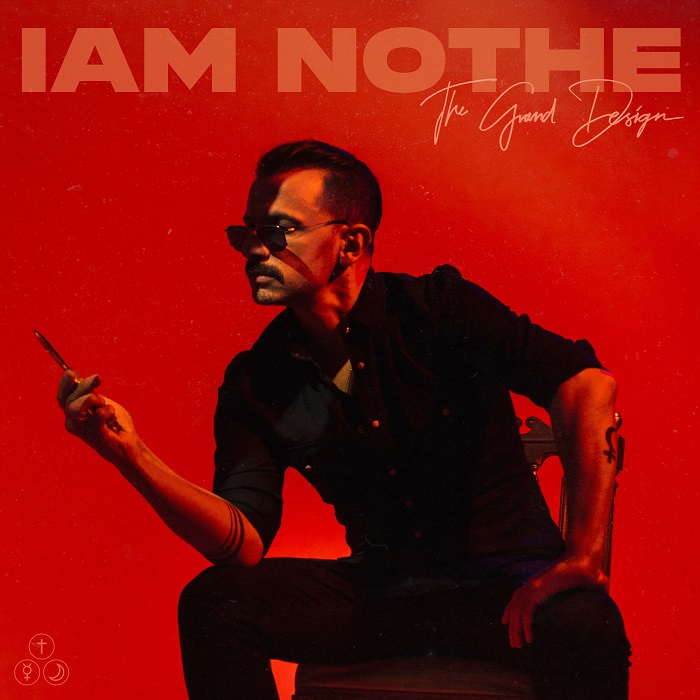 A fresh single from Iam Nothe is a crisp combination of old school soul and an indie-pop feel complete with vintage synths and plucky guitars to go along with insanely powerful vocals that tend to encapture you and grab at you with every other word. 
"Path of Least Resistance" has one hell of an impactful vibe to it and a deep groove but it also has quite a message that's been passed down for generations now and it makes perfect sense. 
The track has the ability to literally make you start dancing wherever you are whatever you're doing. It's got that magic and soul that drives your body to start shaking and you can't help it. 
This track reaches down into your bones and you will love it all.
It does have a bit of an existential undertone lyrically but it also has this colorful groove and keeps that flow going.
You get a sense of the artists massive presence with this track and it portrays a pure and genuine passion for what he does.
Iam Nothe just hits all the sweet spots, all the notes, and you can tell it's real and that he truly loves his craft. He's having so much fun that it's actually infectious and you begin to have fun. This is music. Real music.
A colorful approach to his showmanship and a tendency to sway you, he pays attention to the intricacies of songwriting while being able to perform with a real passion and heart. 
This thing is pure 100% soul music but it takes these elements of pop and blends them in musically which gives it a refreshing sound. 
The track is alive and breathing and takes you with it wherever it's going and that is something quite special. 
Iam Nothe has the magic.
So, you should stop what you're doing and hit one of these little links below so you can see what we mean here.