DOUBLE CLICK TO EDIT TITLE
An Interview With In Pajamas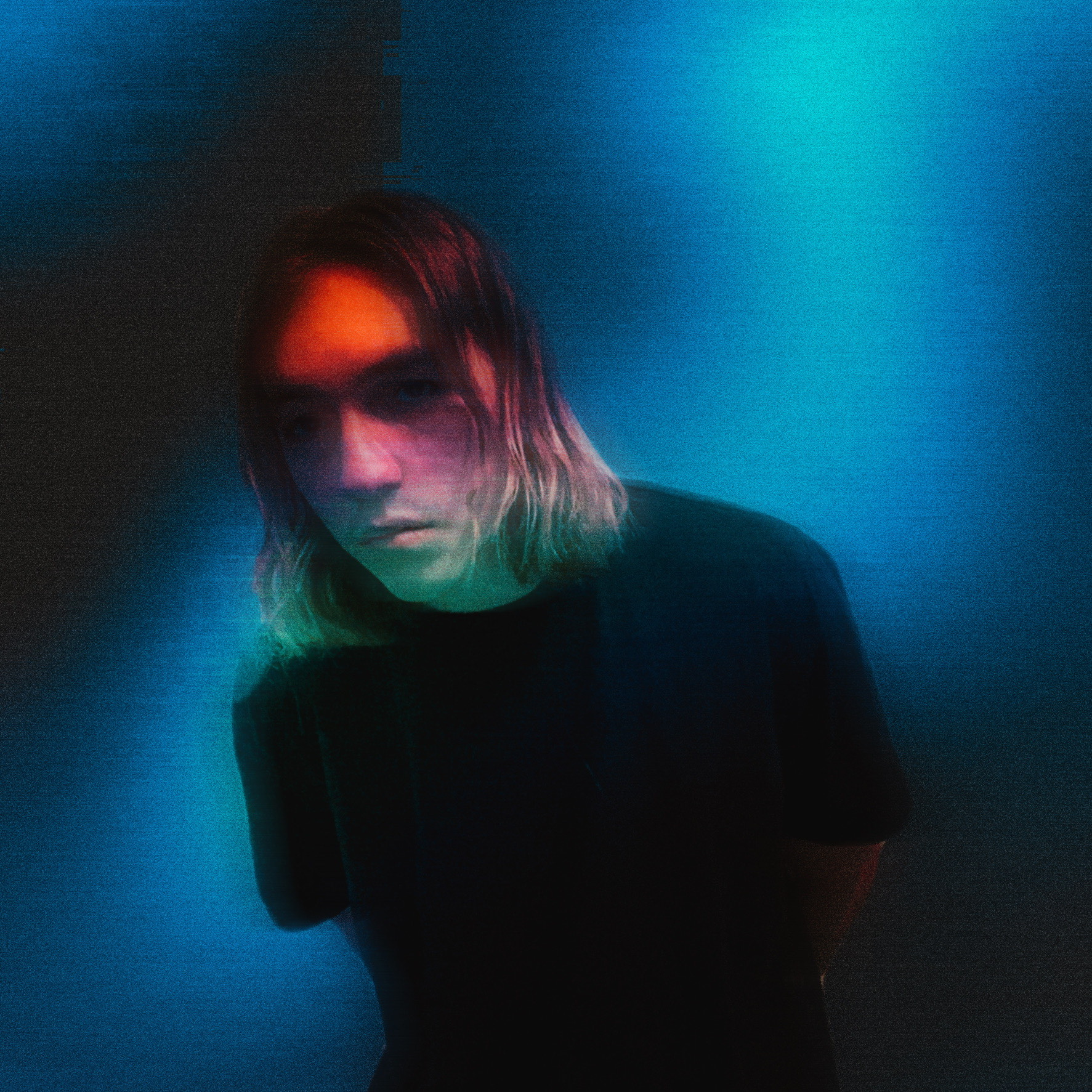 A fresh single from In Pajamas brings a lush and dreamy sound that lays n thick and full bodied but still keeps you afloat with ambient and crisp synth pads, a clean 90's style beat, and vocals that add another layer of texture and melody to everything letting it all become something cinematic and impactful. 
"Out There" has a fine youthful sheen to it and the energy and lyrical content lets that show. 
The song is about finding something better out there. And the song is the artist's outlet to get that off his chest. 
There are wants and dreams that need to be met or run towards and maybe this song is about just that. 
The track boasts such a vast and beautiful soundscape that touches on a neon lit indie-pop tonality but the vocals still have this reverb on them that give it such a massively dream-pop aesthetic that it feels like you're swimming in sounds. 
It's all quite graceful honestly and the way it's built and woven is nearly perfect. 
This track has an almost soothing feel to it at times and it's kind of peaceful.
This all makes the song contain a certain charm that really sticks.
One of the coolest things about this artist is that there is such a clever and wonderful variety of sounds with his releases. 
If you like one song you'll likely dig a lot of his stuff but there are some hidden gems in there that are outstanding. 
With the release of "Out There" we wanted to have a chat with In Pajamas to find out where this all comes from and how it started. 
Here's what happened.
TSWS: Okay so let's start with "Out There". This single has a huge indie- and dream pop feel to it. Where did this track come from?
Out There came from a deep state of solitude and melancholy that I found myself in at a certain point in my life. I can only describe the feeling as a slow fading away. During this time I had to constantly remind myself to look for the good things in life, no matter how bad things might seem. It's in the bridge where this thought starts to turn me around for the better— "the stars are brighter every night, saturated flowers call out." 
TSWS: I'm hearing some great styles on this song. Who are some of your biggest musical influences?
I pull inspiration from various artists and genres to try and blend my own little indie-electro-dance-synthy smoothie. Flume, Peach Pit, Tame Impala, Porter Robinson, Goth Babe are just a few of the many artists that I draw from.
TSWS: So how did this all begin for you really? When did you fall in love with making music?
Like anyone else I've always loved music. Years ago when I strictly listened to EDM, I was in awe with the process of electronic music creation. I started making electronic music on my laptop about five years ago with the goal of making things that I want to hear. After releasing a couple of singles under a different name, my mom told me she wanted to hear my voice... So I figured I might as well start singing and using real instruments while I'm at it. That's when I starting to teach myself guitar and bass.  And thus, In Pajamas was born! And to answer the second portion of the question, I fell in love the minute I started. 
TSWS: What's next for you as an artist?
I'm currently working on an album -or just a collection of singles, haven't decided- and possibly a side project for DJ sets and house music. Just working on conceptualizing.
TSWS: What inspires you to write a song?
Listening to music. Crazy concept I know! Nothing gets me eager to create quite like it.
TSWS: What are you doing when you're NOT working on music? 
I recently picked up an Oculus Quest 2 and am loving it. Between that, working out, and hanging out with friends and family, I'm just going through the motions and appreciating every moment I have on Earth. 
TSWS: Who are you listening to right now?
Cafuné, Canons, Fred again, and pretty much anything house (Tech, french, future, you name it).
TSWS: Are you doing live performances? 
Yes! I've been doing them solo but soon I'll recruit some friends and translate it to a full band show. Very excited about that. Fun fact - when I thought of the name "In Pajamas" I told myself that I had to wear pajamas anytime I performed a show, and so far I've stuck to that!
TSWS: This single seems like a big undertaking. What kind of advice might you have for other up and coming artists out there?
Don't do it for anyone else but yourself. If you like what you make, that's all that really matters. It takes a LOT of courage to put yourself out there, and even more to stand by it.
TSWS: Before we go, what would you like to say to fans of the music?
Thank you for listening! All I've ever wanted is to give other people the same feeling I get when I listen to music I love. To think I accomplished that with any one person is insane.