An Uplifting New Single From Jenn Howard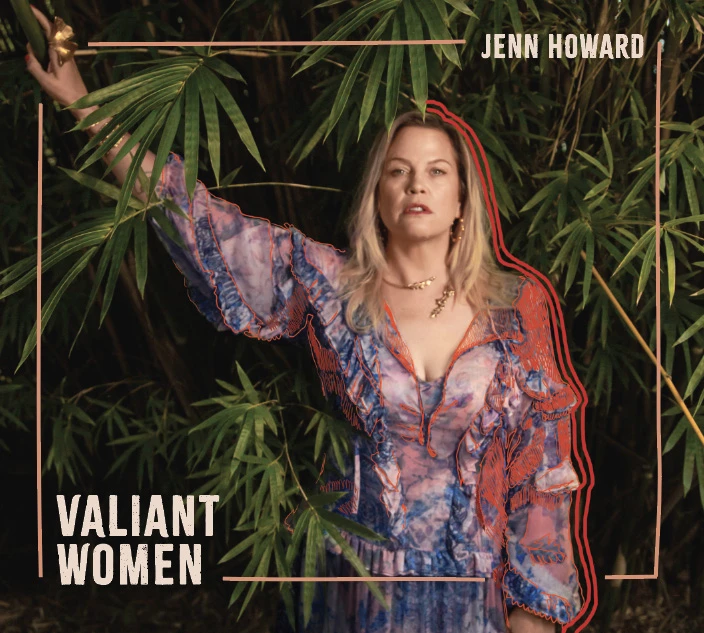 A beautifully woven and lush single release from Jenn Howard bears tons of soul in the performance and brings out such wonderful touches of different genres that breed a borderline reggae undertone but also blends in contemporary and Americana feels as well to create something that really is quite unique but feels so classic that it's almost as if you've been hearing this on the radio for years already.
"Better Than You Think" is quite a powerful song in a lot of different ways and it comes from this almost inspirational vibe that is woven into the song automatically and this is because of this stand up tonality and attitude that the song keeps to.
It's so positive and fulfilling that you wanted to just last forever.  Not to mention the song has some incredible instrumentation like horn sections, keys, organs, guitars  and baselines that make the song  move.
All of this of course with these vocals that are just pushing the envelope and such a natural way throughout the course of the song everything becomes one and that's part of the inspiration of it.
The thing about this song that is uplifting is the lyrical content and not just the way the music feels which is great. 
The chorus clearly says "everything is better than you think" which for me showcases quite a statement for many people because I think that a lot of people actually need to hear that out loud.
For many, things are a lot better than they think because they tend to focus on the things that are not so great or not in their control.
So for an artist to come out and say something like that and do it in such a way that shares such harmony and warmth, really is a beautiful thing and needed.
Jenn shines with such a great presence and shows so much lively character while keeping things so calming in a way it's astounding.
Songs that make you think twice are imperative for your thought process. These things can be incredibly influential if you let them and can hit you at just the right times.
So  props to Jenn Howard for delivering something that a lot of us need to hear right now and for doing it with heart.