Karen Harding Releases A Passionate And Powerful New Single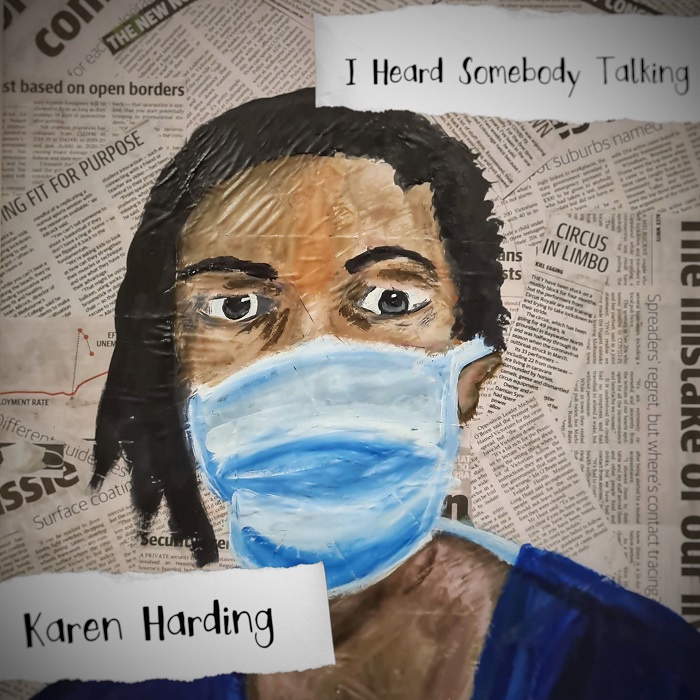 A new single release from Karen Harding gives us a personal and vividly painted story in the form of a contemporary pop ballad with jazz undertones complete with horns, and sultry and alluring vocals. 
"I Heard Somebody Talking" is an existential track that digs deep into who you are as a person and makes you ponder scenarios and decisions you've made and may make in the future. 
The song has a power behind it that speaks out and shows the artist's character as a person and as a songwriter. 
A piano based single laced with gorgeous instrumentation and passionately performed singing throughout its course, "I Heard Somebody Talking" touches on several genres but holds true to that tasteful contemporary back bone and really has a cinematic feel to it.
The single follows another released this year from Harding dubbed "I Didn't Realize" that follows suit but shows another side of her while still sticking to her honest truths she bares in her music. 
This is part of what is really so addicting about this artist. She writes about real things that come from parts of her life and puts them into song and performs it all with a gracefulness that is truly hard to find these days.
Whether it's horns, strings, or other sets of orchestral instruments, her songs reach into that almost theatrical style that builds and shines with a huge set of textures that melt together into something special.
Karen Harding gives off such a youthful passion and energy in her music and it becomes something of a staple for her and really sets her apart from many. 
We heavily suggest checking out both singles as they are more than worth your playlists.