Karen Harding Touches On Something We All Think About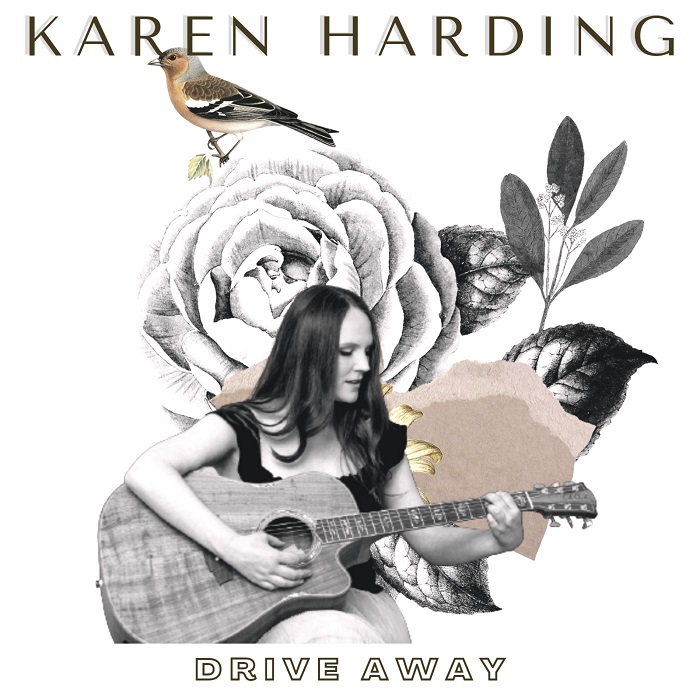 Karen Harding has a new release and it's got her staple feel with emotional and dramatic feeling music that shows that theatrical style of songwriting she is known for by now. 
The new single is called "Drive Away" and it's got this classical guitar undertone in the performance and the synth string pad brings out this beautifully engulfing feeling as it follows that chorus progression and gives you the chills. 
Her performance is always soulful and passionate and the way she does it gives a haunting tone half the time. Harding knows how to use her vocal as an instrument and it works so well that you get swept away by it.
She keeps to a softer dynamic when singing on this one and it gives the song a somber approach and that in part is what the song holds onto emotionally. 
The song is basically about picking up and driving away. Leaving a life behind you once had and starting fresh. The want to let go and do something like that and the fact that we all have thought about it more than a few times makes it super relatable.
Of course, Harding, like most of us, has to just face the music if you will. 
Deal with our problems head on instead of running away from them. However, being able to express that particular fleeting thought the way she does is impressive. 
It's got incredible truth and the artist is also known for that as well. Speaking her truths and letting it all into the open through her music. 
Can't be easy but is likely cathartic for her and others like her.
"Drive Away" caters to the inner thoughts we have and the urgency they can hold. She nails those feelings and perspectives so well it's scary.
You almost say, "no wait don't leave Karen, we want more music".
Of course we will get more from the songwriter and you can tell just by the music she puts out now.
Listen to this one with headphones.